The investment will fund the company's expansion in Dublin, New York, and Sydney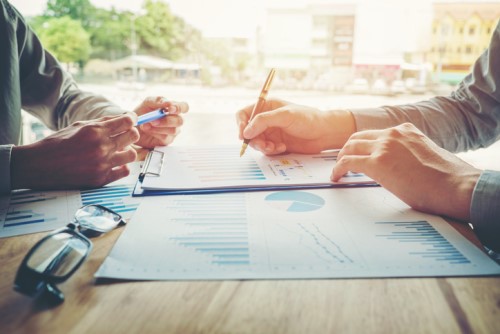 A legaltech start-up is ramping up its expansion in Dublin, New York, and Sydney after raising funds from venture capitalists in the US and the UK.
Brightflag raised US$8.5m in Series A funding, in a round led by Sands Capital Ventures, with participation from existing investors Frontline Ventures and Tribal Ventures. The round grows Brightflag's total amount raised to US$11m, including participation from Enterprise Ireland.
The company has tripled in size year-on-year since launching its product in 2015. It provides leading organisations, including Uber and Telstra, with an AI-powered platform to manage corporate legal spend.
Brightflag said that the funds will be used to continue its global growth. The roles it will be filling in Dublin, New York, and Sydney will be for its engineering, data science and growth teams.
"We're excited to enter this new phase of growth in Brightflag. Our team has built an amazing technology that is driving real change in the legal industry, and we're excited to play a part in this sea-change. We're delighted to welcome onboard our new investor Sands Capital Ventures to support us through this journey," said Ian Nolan, Brightflag chief executive.