The firm's planned bailout has failed and it's looking for a possible merger along with help from bankers and financial advisers.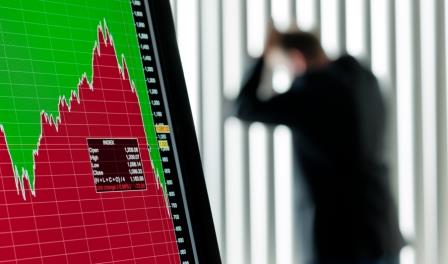 The staff of King & Wood Mallesons' EUME arm is "fully expecting
KWM
to collapse" after the firm's bailout has fallen through.
The comment comes from an unnamed source who described to
The Lawyer
the low morale at the firm's EUME arm after an announcement that the firm is now looking at other possible solutions including a merger in conjunction with help from the firm's bankers and financial advisers.
In an announcement, KWM confirmed this week that the EUME partnership is scrapping its planned recapitalisation program which was put on hold at the end of October following the departure of major high-billing partners including investment funds chief Michael Halford and former managing partner Rob Day.
EUME managing partner
Tim Bednall
and senior partner Michael Cziesla – both elected to their posts in October – managed to strike a deal with the firm's Chinese and Australian partnerships to support the EUME partnership which is said to be in a liquidity crisis.
The bailout, however, was contingent on the EUME partners putting fresh capital into the firm and agreeing to a year-long lock-in with the firm to stabilise the business.
KWM – the combination of China's King & Wood, Australia's Mallesons Stephen Jaques and the UK's SJ Berwin – is a Swiss verein with the three partnerships using the same name but having independent financials.
"Regrettably, insufficient value of new capital was committed," KWM said in a statement. "The firm will continue to service the needs of clients, operating on a business as usual approach. The EUME partnership board and management are considering a range of strategic options, including mergers, in conjunction with the firm's bankers and financial advisers. A further statement will be made in due course."
According to
The Lawyer
, sources say they was "no confidence" that the EUME leadership would be able to secure a new rescue deal.
KWM's EUME partnership, responsible for 27% of the firm's global revenue in 2015, has 130 partners among more than 500 lawyers spread across offices in London, Cambridge, Madrid, Brussels, Luxembourg, Milan, Paris, Frankfurt, Munich, Dubai and Riyadh, according to
Bloomberg Law
.
Related stories:
Letting EU arm fail would dash KWM's US merger dreams
European KWM partnership gets bailout from China and Australia – strings attached