The firm has experienced "two years of solid growth," including tripling the size of its Melbourne team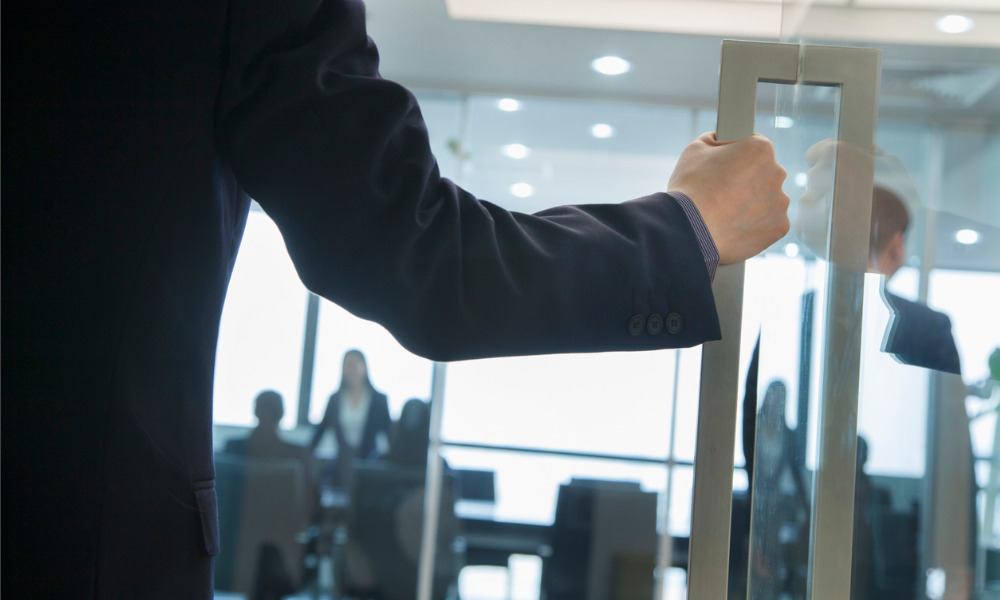 Increased business has pushed Kennedys to move to larger premises in Melbourne.
The global insurance-focused firm has moved to a bigger office at level 9 in Melbourne Central Tower. The move comes after Kennedys opened its office in the Victorian capital in 2017, 11 years since opening its office in Sydney.
Since 2017, the firm has tripled the size of its Melbourne team, which now has more than 30 staff. In the last fiscal year, the firm enjoyed a revenue jump of 35%, capping off what it called "two years of solid growth."
"We've been candid about our ambitions to grow in Melbourne and we are very pleased with our achievements in the first two years," said Matt Andrews, Kennedys Australian managing partner.
Since the firm opened in the city, the team brought to the firm by founding Melbourne partner and casualty specialist Michael Kavanagh has been expanded by a large healthcare team headed by partners Cindy Tucker and John Petts, a specialist employment practice led by partner Chris Molnar, and a growing commercial practice that recently added partner Jane Kupsch from Piper Alderman.
In the last 12 months, the firm's Melbourne office welcomed several senior lawyers, including special counsels Maya Parbhoo and Bryan Mueller, who specialise in healthcare and employment, respectively. The office also added senior associates Jasmine Sandhu and Lucy Reade.
The firm is still recruiting to meet demand from clients, it said.
"The new office reflects our confidence in our underlying business and client relationships," Andrews said. 'We thank our clients for their continued support, and reaffirm our commitment to supporting them in these extraordinary times. We look forward to welcoming guests to our offices in the not too distant future."
Kennedys is currently open for business in Australia, but in line with government directions, all staff are working remotely.