The promotions include four partners and eight special counsel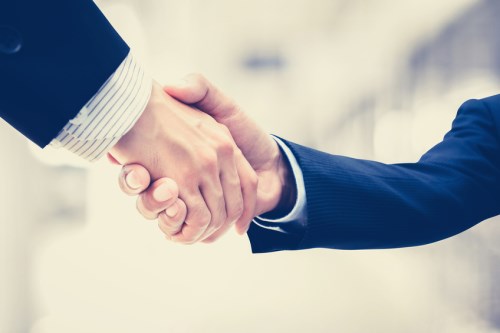 Sparke Helmore, fresh from recruiting 32 to join its commercial insurance team, has further grown its senior lawyer ranks.
The firm has promoted four new partners, eight new special counsel, and 13 new senior associates. The firm has elevated pro bono partner Hannah Rose in Sydney; commercial insurance partners Mark Sainsbury and Colin Davidson in Brisbane and Sydney, respectively; and corporate and commercial partner Emanuel Oros in Sydney.
The national insurance-specialist firm said that 60% of the newly promoted lawyers are female, as the firm continues with its "Diversity and Inclusion Strategy 2020" program, which includes identifying and championing female talent and increasing the representation of women in the partnership.
"We had a record number of high-performing individuals put forward for promotions this year, which was excellent to see and shows we are on the front foot when it comes to harnessing and cultivating our pipeline of talent. We're really proud of that," said Phillip Salem, national managing partner. "Through our internal mentoring and re-developed career pathways programs, we are investing in our future leaders more than ever before and it's paying dividends. The firm is going from strength to strength, having recently bolstered our commercial insurance offering, among other huge successes so far this year."
The firm's other newly promoted lawyers are:
SPECIAL COUNSEL
Commercial insurance
Melbourne
Sydney

Summer Foley
Dino Liistro
Emily McKeowen
Laura Rush
Corporate and commercial
Government
Workplace
SENIOR ASSOCIATES
Commercial insurance
Corporate and commercial