The business, headed by an industry veteran, will initially have two areas of focus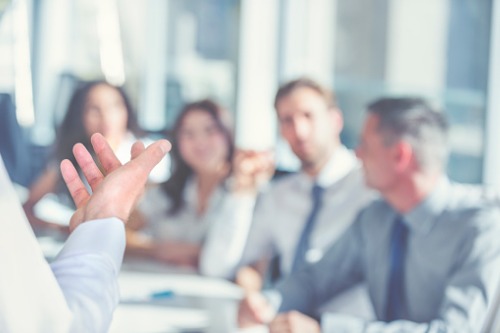 Expanding beyond the purview of legal services, Sparke Helmore has launched its own consulting business.
Called Sparke Helmore Consulting (SHC), the new venture will initially focus on tax advisory and business consulting, with Jonathan Doy at the helm as CEO.
"Sparke Helmore Consulting is an exciting addition to our business and will open up many opportunities for our clients to work with us on a full-service capacity. Launching this business has been a priority on the firm's strategic agenda and is an important milestone in our growth trajectory," said Phillip Salem, national managing partner.
Doy, who joined Sparke Helmore at the start of 2018, was previously a senior partner at Crowe Horwath and PwC, as well as a principal at EY. With extensive experience working with major companies here and abroad, he is not only an expert in taxation but is also known for his insight into the broader business implications of transactions and the interactions and disputes arising from Australian Revenue Authority compliance, Sparke Helmore said.
"Creating a new business entity made sense as the next step in the evolution of allied services at Sparke Helmore. I'm thrilled to be the CEO of this young business, providing exceptional service to a growing list of clients, working alongside outstanding legal colleagues," Doy said.
With increasing attention on tax strategies, governance, and risk management, SHC's tax service will focus on transactions advisory and tax controversy, the firm said. The business consulting side will focus on deal support, which includes project management, planning, and execution, to help clients grow and optimise business outcomes.
SHC has been registered with the Tax Practitioner's Board. It has not been registered for an Australian Financial Services Licence and will not be providing financial or investment advice.