The firm bares the leader's priorities for the next three years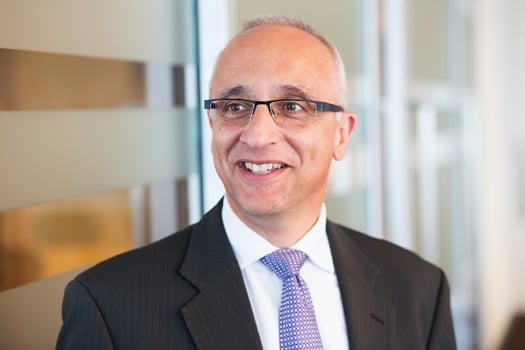 Phillip Salem has been appointed for a second term as national managing partner of Sparke Helmore.
Andrew White, who chairs the national firm's board, said that the firm is delighted that the leader has agreed to extend his tenure.
"Phillip has made an outstanding contribution to the strategic direction and continued growth of the firm, and has been instrumental in bringing on board the best talent in the market to ensure we continue to exceed our clients' expectations," White said.
Salem, who marked his 20th year at the firm in 2018, was first elected as national managing partner in 2016. He was the firm's chairman from 2009 to 2012, as well as a member of its board from 2014.
The firm noted that the national managing partner's priorities for the next three years are growth, transformation, and people.
"I'm honoured to lead the great firm of Sparke Helmore. We are driving forward transformation of the business at an exceptional pace, while remaining true to our traditional roots and remaining proudly Australian," he said.
He added that since taking the helm in 2016, the firm has grown to more than 850 people across nine offices.
"I have been thrilled that we have had so many of the best talent in the market join us in the last year, and including a number of 'boomerangs' who have re-joined us," he said.
Sparke Helmore recently welcomed back banking and finance partner Andrew Johnston. It also recently added corporate and commercial partner Sally Weatherstone in Sydney and workplace partner Jackson Inglis in Brisbane.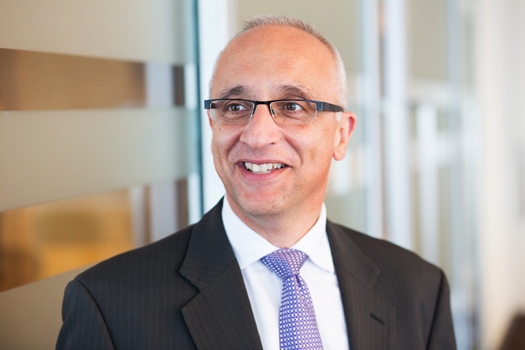 Phillip Salem