The new senior lawyers joined the firm in 2013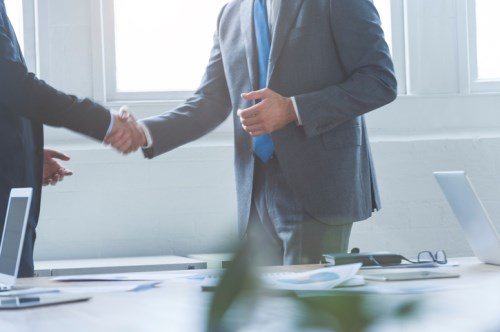 Slater and Gordon has announced two senior promotions in its New South Wales offices as it seeks to develop its crop of young lawyers.
Jessica Mackenzie was made principal lawyer, while Josh McKay – who runs Slater and Gordon's Lismore office – has been promoted to senior associate. The firm also promoted David Allen, Tom Mithieux, Erin Sellars and Zorana Spasojevic to associates.
Mackenzie joined the Slater and Gordon Sydney team in 2013 and was promoted to associate in 2014 and senior associate the following year. She became an accredited specialist in 2014.
McKay joined the law firm in 2013 as a lawyer in its Dubbo office, and moved to Tamworth the following year. He set up the firm's Lismore office in January 2016 and received his specialist accreditation 10 months later. The law firm managed to achieve success in Lismore, despite having to temporarily relocate the office following this year's major floods.
"This group of lawyers has worked hard and shown commitment to the important work they carry out every single day," said Rachel James, comcare law general manager.
Earlier this year, the law firm said it will focus on its Australian business and separate the UK operation. Slater and Gordon in the UK will be transferred to a new holding company fully owned by senior lenders (UKHoldCo) with existing shareholders giving up any interest in the UK operations.
"The company believes the separation of the UK operations provides the best option to enable both the Australian and UK operations to succeed in their own right and will enable the company to focus its management's time and resources on the Australian business," the firm said.
Related stories:
Brit firm raids Slater and Gordon to launch new practice
Slater and Gordon to focus on Aussie business, split UK business