Michiel Visser joins as a partner in the M&A and private equity practice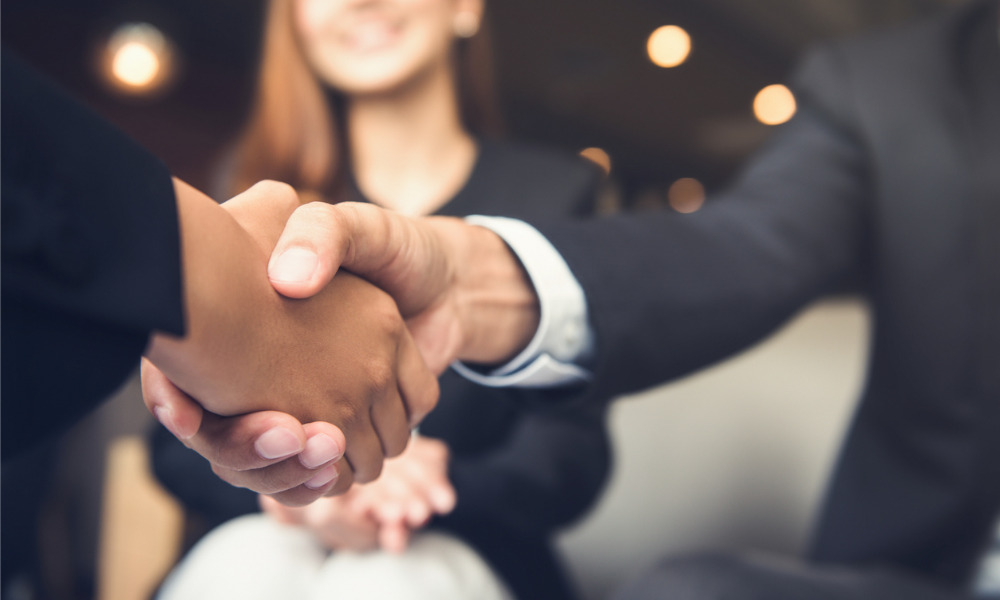 Sidley has welcomed Michiel Visser as a partner in the M&A and private equity practice in New York. He joins after almost two decades at White & Case where he worked in the New York, Doha, Dubai, and Paris offices as a member of the firm's global mergers & acquisition and private equity practice groups.

"Michiel's hire marks a significant entry into the Middle East market for Sidley," said Yvette Ostolaza, chair of Sidley's management committee and member of the firm's executive committee. "This expansion will enhance our disputes, international arbitration, and trade practices, as well as our strong cross-border M&A and private equity transaction work across the globe. Michiel's client base will also create new opportunities for our investment funds practice."
Visser's practice focuses on companies and investors based in the Middle East on matters related to M&A and general corporate counselling. He advises clients on acquisitions, divestitures, joint ventures, co-investments, restructurings, corporate governance, and other complex matters.

"Michiel is recognized as a go-to lawyer in the Middle East and beyond, and has served as a trusted advisor to his clients on many high-profile international matters," said Brian Fahrney, co-leader of the firm's global M&A and private equity practice and a member of Sidley's management and executive committees. "Over the years, he has built strong client relationships in the Middle East and elsewhere that will enhance our practice and our platform. In turn, we will offer Michiel and his clients access to our world-class offerings, which include litigation, funds, global finance and regulatory advice."

Vissier's experience not only in the Middle East, but also in markets around the world, will be highly beneficial to the firm's clients, according to Nancy Chung, co-managing partner of the Sidley New York office, head of the New York litigation group, and a member of the firm's executive committee.
"The opportunity to add someone with Michiel's international experience to our growing office of nearly 500 lawyers will have an immediate impact," said Chung.