Shalov Mehraban brings 15 years of experience from the Securities & Exchange Commission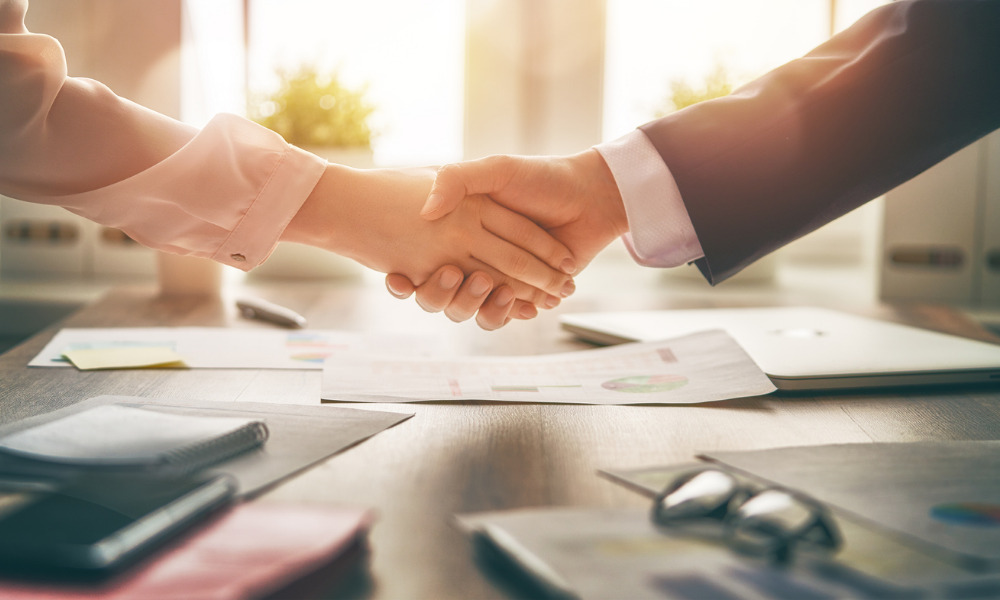 Sidley has welcomed Lara Shalov Mehraban as a securities enforcement and regulatory partner in the firm's New York office. Before joining Sidley, Mehraban was with the Securities and Exchange Commission for 15 years, most recently as acting director in the agency's New York regional office.
As acting director, Mehraban supervised a staff of over 400 personnel covering all enforcement and examination programs in the New York region. Since 2015, she served as associate regional director of enforcement in the New York office, overseeing more than 100 active enforcement investigations and litigations. She was involved in all areas of the securities laws, including misconduct involving broker-dealers, investment advisers, exchanges, securities offerings, insider trading, cryptocurrency, cybersecurity and a range of public company and accounting issues.
"Lara brings substantial experience to our distinguished SEC enforcement practice," said Stephen Cohen, member of the firm's executive committee and global practice leader of Sidley's regulatory and enforcement practice. "Our clients will quickly come to understand why Lara was such a well-respected leader at the SEC, and her intellect and judgment will benefit our clients and our team alike."
"We are always excited to have well-respected leaders join Sidley," said Nancy Chung, co-managing partner of the Sidley New York office, head of the New York litigation group, and a member of the firm's executive committee. "Lara's experience not only in enforcement, but also in New York SEC leadership, is a welcome asset to our growing New York office of nearly 450 lawyers."