Owners and operators could be held accountable for the COVID-19 outbreak on the cruise ship.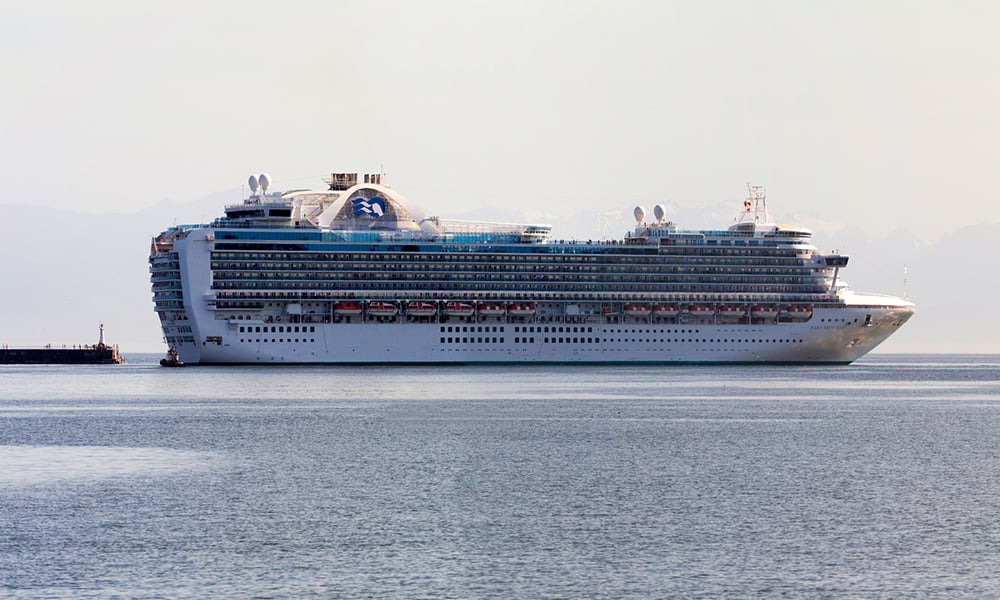 Shine Lawyers is calling for passenger input in a legal action investigation on behalf of those on board the Ruby Princess cruise ship, where the majority of coronavirus cases in Australia originated.
The ship departed Sydney's Circular Quay on 8 March for an 11-day round-trip excursion to New Zealand with 2,700 passengers on board, more than half of whom were Australian citizens. Since disembarking on 19 March, over 440 passengers have been diagnosed with COVID-19— with Shine pointing out that this constituted "a significant portion of the population's cases."
Even though the Ruby Princess had record of 158 passengers falling ill on a previous voyage, none of passengers on the 8 March journey were informed of this. As of 5 April, over 10 of the confirmed cases have died.
Thus, Shine is investigating legal avenues that will hold the ship's owners and operators, including Carnival Corporation, accountable for "failing to safeguard and protect its passengers from the impact of COVID-19, despite allegedly having existing knowledge of the coronavirus contamination."
The firm has asked for passengers to register to be part of the investigation in order to determine the legal avenues that will ensure the protection of passenger rights in this situation.
"We have received many enquiries from passengers on board the Ruby Princess, and will continue to take enquiries from all passengers, irrespective of whether they contracted COVID-19 or not," Shine said in a statement on their website.
The firm is also looking to work with the relevant state and commonwealth authorities who were involved in the docking and disembarkation of the ship and the passengers.
NSW Health Minister Brad Hazzard has since acknowledged that allowing the passengers to leave the ship was a mistake. Moreover, according to The Guardian, NSW police commissioner Mike Fuller announced that a criminal investigation would be conducted for possible criminal negligence.