One partner comes full circle, while another relocates from Abu Dhabi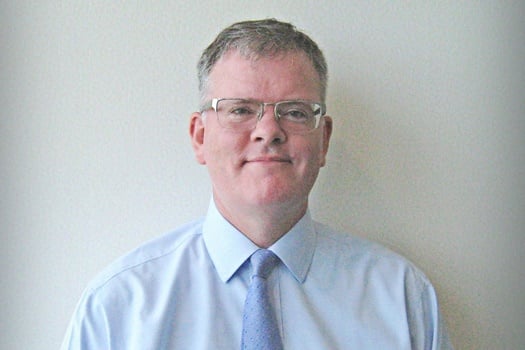 Two senior partners have moved to Clyde & Co Hong Kong.
The global firm has hired Peter Coles, a pre-eminent lawyer in the aviation sector. He moved from HFW, where he was a partner since 2011. He joined HFW from legacy global firm Barlow, Lyde & Gilbert (BLG), which merged with Clyde & Co in 2011.
"Peter is one of the star aviation lawyers in the Asia Pacific region. We are delighted at the additional strength that he will bring to our aviation practice both in that region and globally," said Rob Lawson QC, the firm's global aviation chair.
Christopher Jobson has also relocated to Clyde & Co Hong Kong from Abu Dhabi, where he was managing partner. The marine and dispute resolution expert will have a regional management role and will be on the firm's Asia-Pacific management board, Clyde & Co said.
"It is an exciting time to return to Hong Kong and I am enthused by the addition of Peter to the office. Asia is widely recognised as the region where the most significant growth will occur in the next decade," Jobson said. "Clyde & Co is a recognised leader in the marine and aviation sectors globally so we are well placed to capitalise on those developments."
The appointments will further strengthen the firm's transport capabilities in the region and is part of the firm's strategic objective to capitalise on the growth in the marine and aviation sectors in the Asia-Pacific region, Clyde & Co said.
Coles' practice provides an extensive range of legal advice to the aviation industry, which includes airlines, business jet operators, airports, manufacturers, MRO's, and ground handlers in the Asia Pacific, Europe, and Americas.
"Clyde & Co sees a significant opportunity to capitalise on the firm's global market-leading aviation practice with the addition of Peter, and will be investing significantly to add further capability to the aviation team in Asia in the near future," the firm said.
Clyde & Co Senior Partner Simon Konsta, who was also BLG's senior partner, said that Coles' appointment is "a pleasant case of being able to welcome him back" for a number of Clyde & Co lawyers who have worked with Coles before.
"The combination of Peter focusing on the aviation sector and Chris focusing on marine and arbitration is exciting both in terms of our offering to clients, and the capability it adds to our existing transport practices in the Asia Pacific. This growth comes at a time when those sectors are growing rapidly in the region," Konsta said.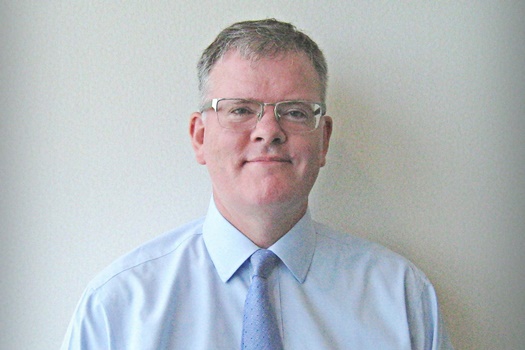 Peter Coles