G+T achieves carbon neutral status... Report studies untapped resource for legal profession...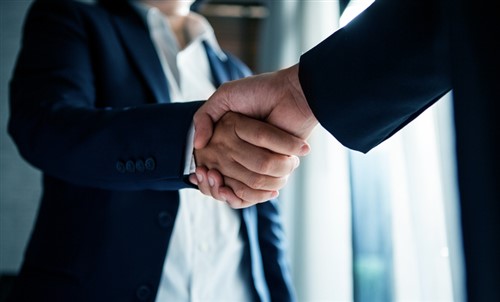 Squire Patton Boggs has boosted its international public policy practice in China with the hire of Yan Xuan as partner to lead the practice.
He is a former president of Nielsen China, an accomplished US lawyer, and respected expert on US and China policy.
Prior to joining Nielsen, he held roles at several global companies including Microsoft, Qualcomm, and AT&T.
His experience as a lawyer and business leader will be utilized across the firm's global platform.
"We are increasingly being called upon by Chinese clients in need of assistance with their global strategies in an ever more challenging public policy environment," added Dan Roules, managing partner of the firm's Shanghai office. "We are delighted to welcome Xuan, who will add to our market-leading global public policy expertise and ensure our clients have the insight necessary to meet their objectives."
G+T achieves carbon neutral status
Gilbert+Tobin has become carbon neutral across its Sydney, Melbourne, and Perth operations.
A year ago the firm completed its first full-scope carbon footprint assessment and has purchased international standard carbon credits to offset the entirety of its emissions.
"Becoming carbon neutral reinforces our values and the importance to both society and business in caring for our environment. Our people are increasingly aware of their use of energy and other resources in their work
through our monitoring and reporting" said Danny Gilbert, Managing Partner.
Report studies untapped resource for legal profession
A major new study is aiming to assess the challenges to people with disabilities who want to work in the legal profession.
The research is being undertaken by Professor Debbie Foster of Cardiff University Business School, and independent researcher Dr Natasha Hirst and has already reported some initial observations.
It says that those with disabilities working in the legal profession are an untapped resource as they often follow a career in law due to a strong passion for human rights and fairness.
But barriers include a lack of flexibility in training contracts, discrimination, and inflexible and often outdated working practices.
Those with disabilities believe the legal professional views them as 'not profitable.'
The study is seeking one-to-one interviews with legal professionals with disabilities to further the research.