The legal saga was led by a national firm and backed by a leading litigation funder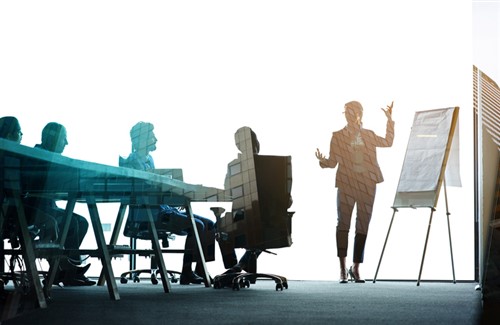 The victims of the SEAS Sapfor forestry scheme are expected to be compensated about $80m plus costs, IMF Bentham and Piper Alderman said.
In a judgment penned by Justice James Stevenson, the Supreme Court of New South Wales found in favour David Kerr, the funded client of the litigation financier and the national firm, in his capacity as the additional trustee of the SEAS Sapfor forestry scheme on behalf of the covenant-holders.
"Seven years ago in mid-2012, the covenant-holders who invested their savings into the SEAS Sapfor scheme were shocked to learn that the entirety of their investments had been lost to Gunns and its lenders," said Oliver Gayner, IMF Bentham investment manager. "Naturally we are delighted on behalf of the covenant-holders that the injustice they have suffered has been recognised by the court, and the trustee whose sole job was to protect their interests has been found liable to pay them compensation. Given the court's clear and unambiguous ruling we hope the matter can now be quickly and finally resolved in the interests of all stakeholders."
The legal saga was commenced when Simon Morris of Piper Alderman took up the case after being contacted by a covenant-holder in 2015. The firm successfully applied to the court in 2016 to have Kerr appointed as a new trustee.
"This is a hugely satisfying and long awaited outcome for covenant-holders who, as found by Justice Stevenson, have been let down by the professional trustee they entrusted to protect their investment. Piper Alderman is pleased to have been able to play a role in recovering the covenant-holders losses," Morris said.
He said that for lawyers and corporate trustees, the judgment will be influential because of its defining of the responsibilities of corporate trustees, their advisers and equitable compensation.
"There are salutary lessons here for corporate trustees about the consequences of their failures when but for their breach a loss would not have been suffered," Morris said.