Lawyer busted for drugs informed on clients – now we all may have to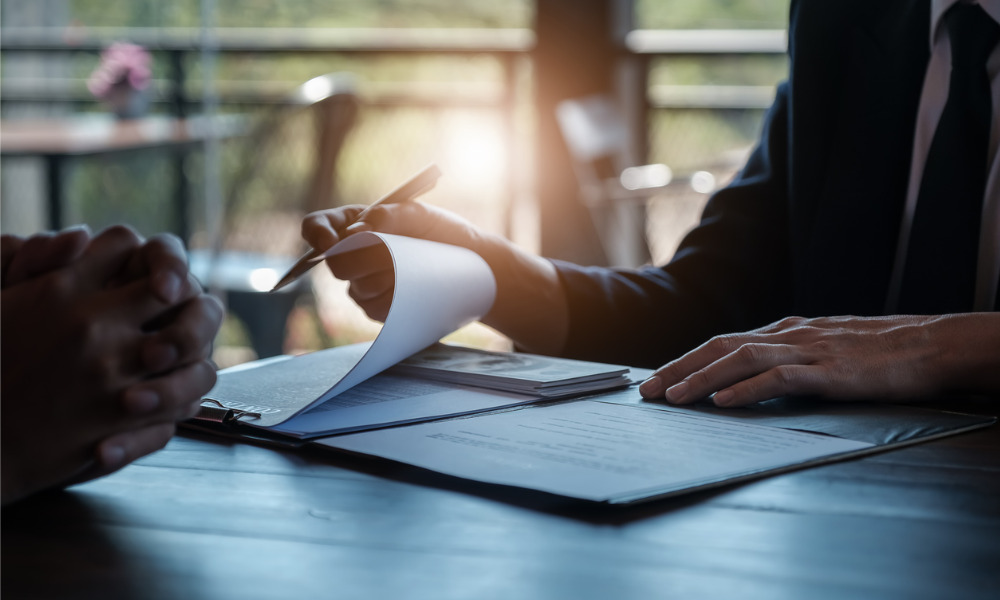 The Victorian judicial system is currently facing the prospect of re-examining about 1,200 cases that may have been tainted because lawyer Nicola Gobbo informed on her own clients – and now a royal commission is recommending a legal duty to report on clients and peers where corruption is suspected.
Between 1995 and 2009, Gobbo acted as a police informer, breaching client privilege and failing to act in her clients' best interests, according to a report by Sydney Criminal Lawyers.
The niece of former Victorian governor and Supreme Court justice Sir James Gobbo, Nicola Gobbo was arrested along with two flatmates in a raid in 1993, while she was still at university. Police seized methamphetamines and cannabis during the raid and charged Gobbo and her flatmates with drug trafficking. However, although her flatmates went to prison, the trafficking charges against Grobbo were dropped and she pleaded guilty to possession, entering into a good behaviour bond with no conviction recorded.
Two years after her arrest, Gobbo was registered as a paid informant for the Victoria Police – even before she started practising as a lawyer.
The actions of Gobbo and the Victoria Police have enormous potential impacts on the confidence clients have when consulting lawyers, as well as the integrity of the criminal justice system. In an attempt to restore public trust, the Royal Commission into the Management of Police Informants recently handed down its final report.
One of the most significant of the commission's recommendations is that governments pass legislation to compel lawyers to report suspected corruption by those in the criminal justice system, including fellow lawyers.
"When lawyers deliberately betray their clients' trust or act in ways contrary to a client's interests, it can have a devastating impact on the client," said the Hon. Margaret McMurdo AC, commissioner of the royal commission. "It is also, as this inquiry shows, apt to undermine integrity of the criminal justice system and a public confidence in the legal profession."
Reports suggest that most lawyers support the commissioner's recommendation of mandatory reporting of misconduct, according to Sydney Criminal Lawyers.
McMurdo said that she believed mandatory reporting would "deter misconduct by lawyers, encourage their adherence to high ethical standards, strengthen public confidence in the legal profession, and bring it into line with other professions and fields where mandatory obligations apply, including the health sector and policing."
McMurdo also recommended increasing ethics education, both at the university level and in continuing professional development, incorporating practice-based scenarios that would illustrate the kinds of ethical issues lawyers can face and how to manage them. She also suggested that the Victorial Legal Services commissioner take sole responsibility for complaints about lawyers in order to ensure a "single, consistent, independent approach" to dealing with them.
How to put these recommendations into practice has not yet been determined, according to Sydney Criminal Lawyers.