The organisation referred to the NSW Supreme Court's call in relation to a test case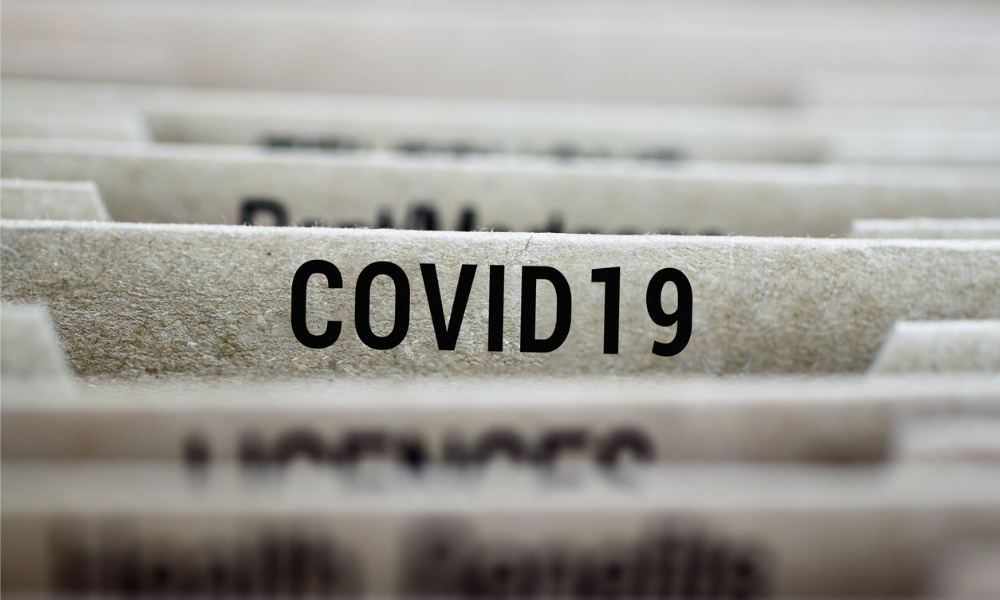 The Redfern Legal Centre (RLC) has urged the government to dismiss all COVID-19-related fines following the NSW Supreme Court's clarification of what makes a fine valid.
"This judgment calls into disrepute all remaining COVID-19 fines because the fines do not meet the legal requirement to be a valid penalty notice", explained Samantha Lee, RLC police accountability solicitor.
"The government must now do the right thing and withdraw all COVID-19 fines that were issued, including withdrawing those offences for which individuals elected to take to court, any Work and Development Orders and reimburse fines already paid. This case is not about COVID-19 or about public health orders. It is about ensuring the rule of law is adhered to even in a time of crisis".
Last Thursday, the NSW Supreme Court outlined the requirements that needed to be met in order for a fine to be valid as per section 20 of the NSW Fines Act 1996. The judgment "calls into disrepute" all such standing fines, the RLC pointed out.
The organisation added that according to the court:
the penalty notice offence must be set out clearly in the notice itself under the scheme provided for in the Fines Act
the offence creating provision was a bare minimum requirement that would have enabled plaintiffs to look up the section and find out what offence they had allegedly committed and provided the unambiguous clarity required by the Fines Act
the penalty notice offence must be clearly and unambiguously specified in the notice itself. Providing information that gives the recipient a clue or an indication from which they might be able to deduce or infer (using material outside the notice) the penalty notice offence is not sufficient
The court determined that two COVID-19 fines were invalid in November 2022, and Revenue NSW dismissed 33,121 such fines. However, 29,017 fines are still outstanding.
The RLC explained that while the ruling was made in relation to a test case about COVID-19-related fines that was filed by the organisation in July 2022, it may also impact other fines involving unspecified penalty notice offences.