The suit had argued that the orders infringed on the privilege against self-incrimination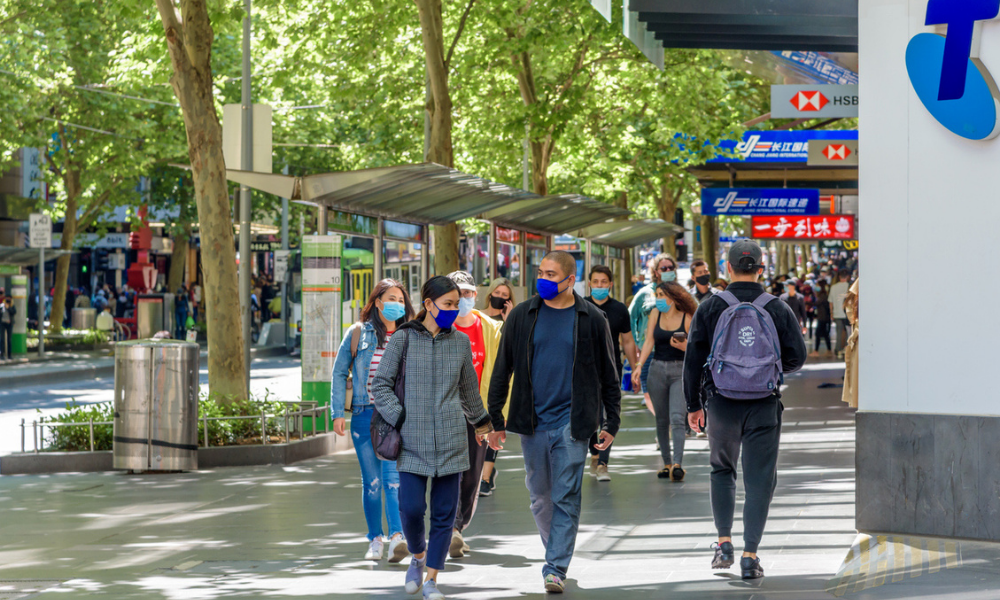 The NSW Supreme Court has dismissed the amended summons in a suit which challenged the state's public health orders based on the plaintiff's right to leave his home.
In a decision released on Wednesday, the court ruled that plaintiff Ibrahim Can's privilege against self-incrimination was not infringed; or if infringed, it had been "abrogated by the terms of the valid public health orders."
In Can v State of New South Wales, Can sought declaratory relief against two public health orders made under NSW's Public Health Act 2010 in response to the COVID-19 pandemic. He said that the orders allegedly "authorise police officers to request and require proof of a person's name, place of residence and vaccination status, irrespective of whether an offence is suspected."
Can submitted that the orders exceeded the powers guaranteed by the Act and that they unlawfully infringed on his privilege against self-incrimination.
Court records indicated that the police "stopped and interrogated" Can "on no fewer than 5 separate occasions." Can said that during each of his interactions, he had found the police "to be confronting and intimidating."
"I felt as though I was being interrogated in a manner where I had to prove my innocence even though I had done nothing wrong," Can said in his affidavit. "The police did not caution me prior to questioning me, they also did not inform me that I have a right to object to answering their questions. The police asked me these questions in a manner that made me feel as though I had no choice but to answer them."
The NSW government countered that Can lacked standing to apply for the relief, and submitted that the public health orders validly authorised the police powers being challenged.
The court upheld the validity of the public health orders. It ruled that the police officers were entitled to require Can to produce necessary evidence under the public health orders, and said that Can's grievance with the police "for what he experienced as harassment" did not entitle him to any of the relief sought.