The firm has appointed a veteran lawyer as new special counsel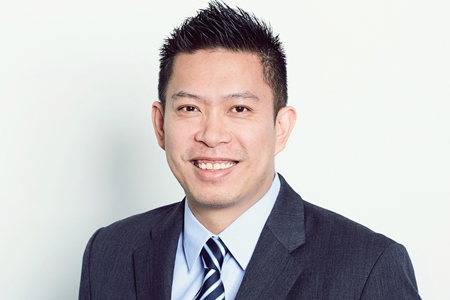 Rigby Cooke Lawyers has appointed Daryl Lim as special counsel, adding to the firm's corporate law expertise.
Lim has more than 10 years' experience in cross-border transactions, private equity, and growth capital transactions in both Australia and New Zealand. He also has extensive experience working within client businesses gained from secondments that include Toyota Tsusho Corporation in Tokyo and BP in Melbourne. He has worked in international law firms in Australia, Japan, and Singapore.
"In my new role, I'll continue to work with private equity and venture capital funds and corporate clients across a range of industries including healthcare and life sciences, technology and energy, infrastructure and resources," Lim said.
Bill Karvela, executive chairman of the firm, said Lim expands Rigby Cooke Lawyers' international expertise at a time Australia is viewed by international companies as an emerging and lucrative market for their products and services.
The new special counsel will work alongside M&A partner James Donoghue, who moved to the firm in 2015.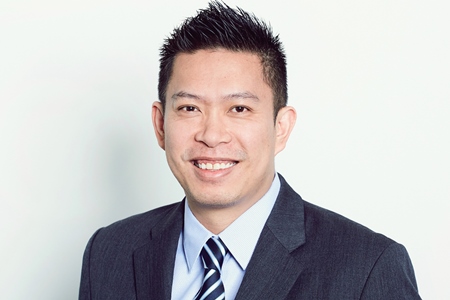 Daryl Lim
Related stories:
Firm boosts litigation and insolvency chops
Top firm partner appointed to major Western Australian boards