The new system represents the first step in the organisation's digital transformation process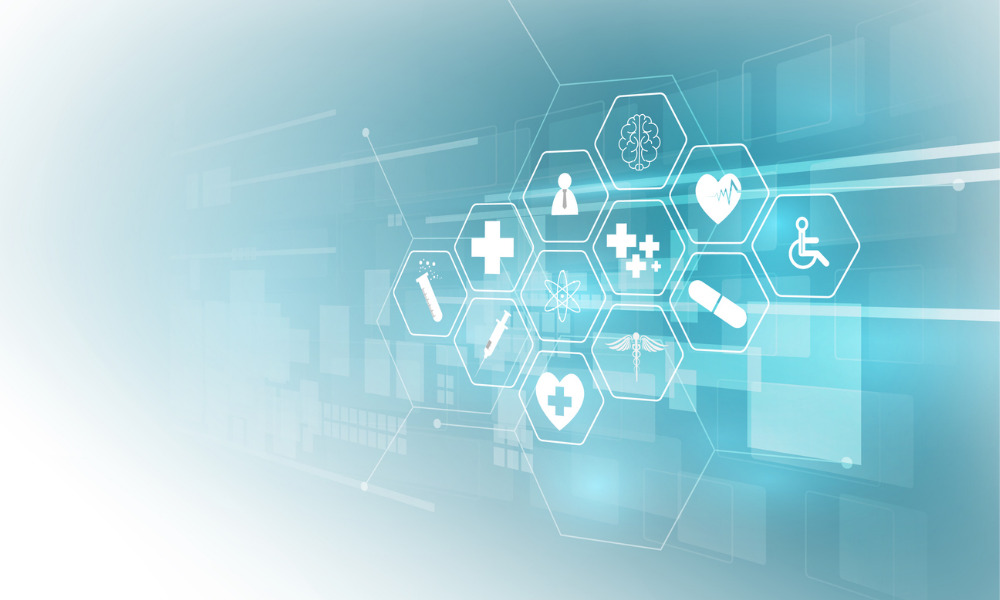 Not-for-profit organisation Lifeblood, which is under the Australian Red Cross Society, has developed a digital concierge system for its in-house legal team, bolstering its adoption of tech for this department.
The introduction of the new system, called Legal Concierge, represents the first step in the organisation's digital transformation process, and enables the team to cater to over 1,400 stakeholders within Lifeblood, such as R&D teams.
"Legal Concierge empowers internal stakeholders to complete low-risk tasks without depending on the legal team by working through a guided process that doesn't require any prior training nor increased workloads. No one works with a lengthy document anymore – stakeholders answer questions and receive an automatically generated document without having to complete excessive paperwork," senior corporate lawyer Natasha Futschik explained.
As a result, the Lifeblood legal team, which is tasked with the advice and review of supply, procurement and R&D contracts, is able to prioritise strategic, higher-risk matters.
"Our goal is to have Legal Concierge triage all legal requests we get, so we can make legal services available around the clock, offering self-service where possible, or escalating to the legal team for complex matters," Futschik said.
The new system incorporates the expert process automation platform developed by legaltech startup Checkbox. Six tools in the system tackle contract creation, privacy impact assessment, privacy breach, employment contracts, interpretation of regulation, donor complaints and self-serve vendor contract triage.
Checkbox CEO Evan Wong praised the Lifeblood legal team for "using automation to deliver legal services at incredible scale to a diverse range of stakeholders and across highly sophisticated departments."
Lifeblood oversees the collection, manufacture and provision of blood, plasma, transplantation and biological products.