A book on the firm's history was also unveiled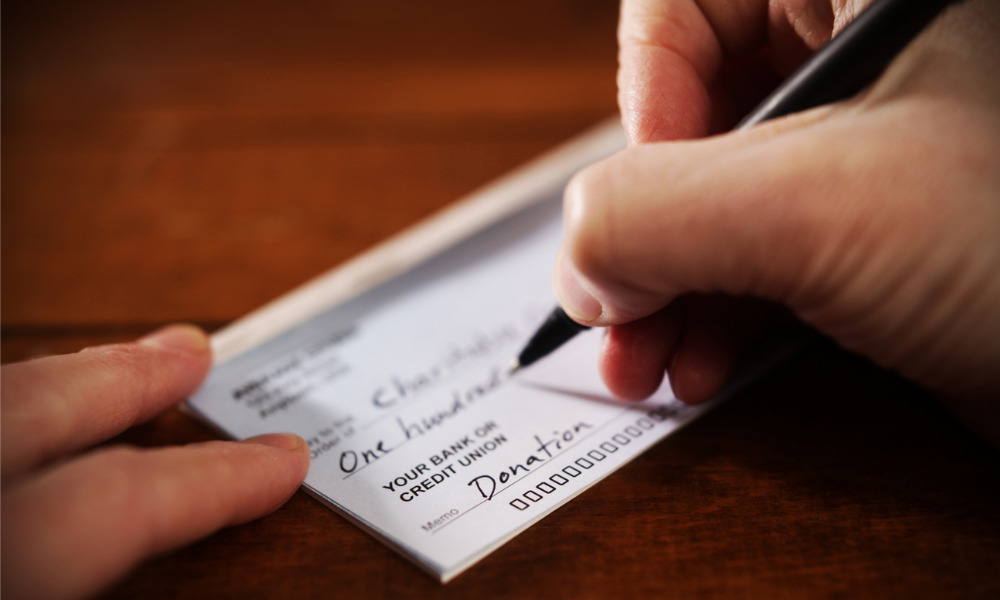 Rajah & Tann Singapore celebrated its 45th anniversary with a $450,000 donation to two charities – The Straits Times School Pocket Money Fund and Dementia Singapore – as well as a commemorative book that traces the firm's growth from a two-man partnership.
The two charities each received $225,000 from managing partner Patrick Ang and chairperson of Rajah & Tann Foundation Rebecca Chew at a celebratory dinner held on May 5.
"The spirit of caring and giving back to society is part of R&T's DNA which we inherited from our founders T T Rajah and Tann Wee Tiong," said Ang. "We are delighted to support The Straits Times School Pocket Money Fund and Dementia Singapore, which have helped thousands of people over the years.
"In addition, the book we are launching today, Duty of Care+, traces the improbable beginnings of Rajah & Tann and how it has survived the vicissitudes of time to chart a unique path to regional leadership.
"The R&T story is essentially about how a group of talented lawyers came together to build a top-rated Indigenous Singapore law firm while holding fast to the principle of excellence with heart in the way they practised law and cared for others."
Former managing partners VK Rajah and Justice Steven Chong, former deputy managing partner Justice Quentin Loh, deputy managing partners Ng Kim Beng and Kelvin Poon, and Benjamin Tann, son of co-f0under Tann Wee Tiong, unveiled the book alongside Ang and Chew.
Ang said Duty of Care+ was commissioned partly for the benefit of younger partners, associates and staff who have often asked questions about the firm's origins and its famous founders. The "+" sign in the title of the book signifies the firm's long-held mission of going beyond the legal duty of care to clients to caring for colleagues and the community.
"We wanted "Duty of Care+" to remind everyone of the firm's core values and culture, and to reinforce the idea that Rajah & Tann isn't just a business," he said. "I hope this sense of stewardship that is a hallmark of our past leaders will always be the defining quality that guides R&T now and in the future."