The celebrated lawyer's "vision, bonhomie and flair for recruiting" were vital to growing the firm to more than 800 lawyers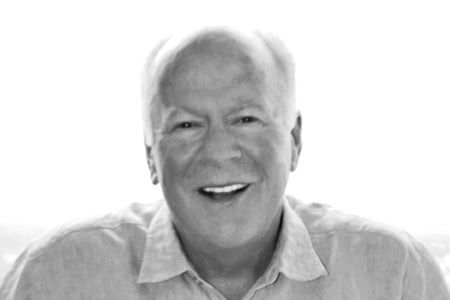 Quinn Emanuel Urquhart & Sullivan is mourning the death of A. William Urquhart, who died Friday at the age of 72.
Quin Emanuel said that Urquhart's "vision, bonhomie, and flair for recruiting" were vital to growing the firm from a 15-lawyer LA boutique into a "global litigation juggernaut." Urquhart died from complications stemming from a bone-marrow transplant, the firm said.
"The word 'visionary' is used a lot. Bill really was a visionary," said founder John Quinn. "The idea that a small firm in Los Angeles could become the largest litigation firm in the world –that was Bill's. That vision could not have been accomplished without his skills with people – his judgment, his affability, and his caring."
Quinn said that no one was better at assessing and getting to the crux of a problem. He also said that there was no one better than Urquhart at sizing up a person and understanding what made them tick. "Bill could do that because of his uncanny empathy with everyone he met," Quinn said.
Urquhart went to Fordham University on a track scholarship and attended Fordham Law School at night. He started his legal career at elite Wall Street firm Cravath, Swaine & Moore, where he met fellow associate Quinn. He joined the firm that would become Quinn Emanuel in 1988.
Quinn Emanuel said that in addition to his widely recognised expertise in complex commercial disputes, Urquhart also added "tremendous warmth and sense of fun" to the firm.
"Whether wearing his trademark Hawaiian shirt or conducting a job interview in a track suit, he had an uncanny ability to connect with people and persuaded hundreds of law students and law clerks and countless lateral partners to join the firm," the firm said.
Urquhart personally recruited Kathleen Sullivan, then dean of Stanford Law School, to launch the firm's appellate practice. Sullivan echoed Quinn, saying it was Urquhart who "foresaw that a small LA-based litigation boutique could become a global litigation force."
"He willed that vision into reality through his unparalleled genius at persuading partner after partner to join the firm and client after client to entrust their most difficult disputes to us," Sullivan said. "Bill also had remarkable legal insight and a gift for seeing around corners to spot the next legal trend. He ensured that we handled the world's largest patent disputes and most significant financial litigation."
Urquhart was also central to the firm gaining a global reputation as the litigation counsel for some of the world's most well-known companies. The firm said that Urquhart brought in Nokia as a client, when the once-dominant telecommunications company went up against Qualcomm in an IP dispute. Qualcomm would go on tap Urquhart for its legal war with Apple, "proving how much even his adversaries admired his skills," the firm said. Urquhart's clients included IBM, Hughes Aircraft, Johnson Controls, and CNA.
"My dear friend Bill has passed on, and there is a vacancy in the world that can't be filled," said long-time client and friend Don Rosenberg, Qualcomm general counsel. "I will cherish the memories of our travels together, the joys and pains we shared, and a friendship that grew stronger and stronger over the years. A brilliant strategist, a fierce advocate, an enabler of conflict resolution: That was Bill. And so much more. Devoted husband, father, and grandfather; loyal and generous friend; champion of fairness and justice. Those of us who had the good fortune of touching and being touched by Bill have had our lives enriched and our souls blessed."
Quinn said that Urquhart was "indisputably the driver of" the firm's transformation and international growth. Quinn Emanuel now has more than 800 lawyers in 23 offices across four continents.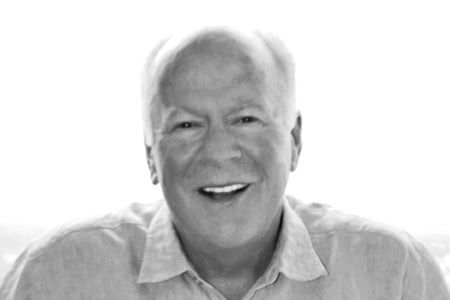 A. William "Bill" Urquhart