The $148m deal is one of the most harmonious he has ever been involved with, one lead partner says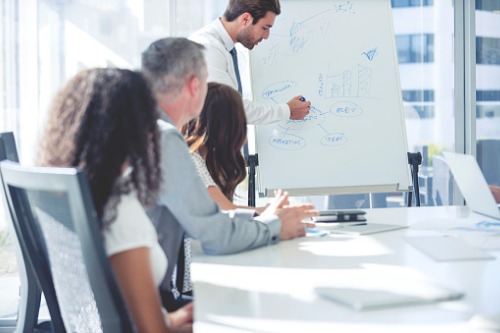 Aventus Retail Property Fund has internalised its management function with the help of Herbert Smith Freehills (HSF).
The property fund acquired its external manager, the Aventus Property Group, in a $148m deal approved by 72% of unitholders.
The HSF team was headed by partner and REIT expert, Justin O'Farrell, and partner and ECM specialist, Philip Hart. They were supported by senior associate Laura Walsh, as well as solicitors Nicholas Saady, Michael Burrell, Vivek Mahadevan, Curtis Vella, and Lucinda Bradshaw.
Aventus is a long-time HSF client. The global law firm advised on the company's $686.5m IPO in 2015, and its $104.5m and $215m entitlement offers in 2016 and 2017, respectively.
"This transaction was one of the most harmonious I have been involved with, and was a credit to the Aventus team, the independent directors and financial advisors Macquarie and UBS," O'Farrell said. "Aventus has doubled in size since Herbert Smith Freehills assisted its IPO in 2015 and the internalisation was the necessary next step in its continued growth trajectory."
Hart said that the retail property fund is a dynamic and growing organisation.
"It has been a pleasure to assist the company on its journey thus far. The former owners of the Aventus Property Group, Brett Blundy and Darren Holland, have shown their faith in the future of Aventus by taking the majority of their consideration in scrip," he said.