A major firm has announced it's acted on a $946m IPO, the largest in Australia this year.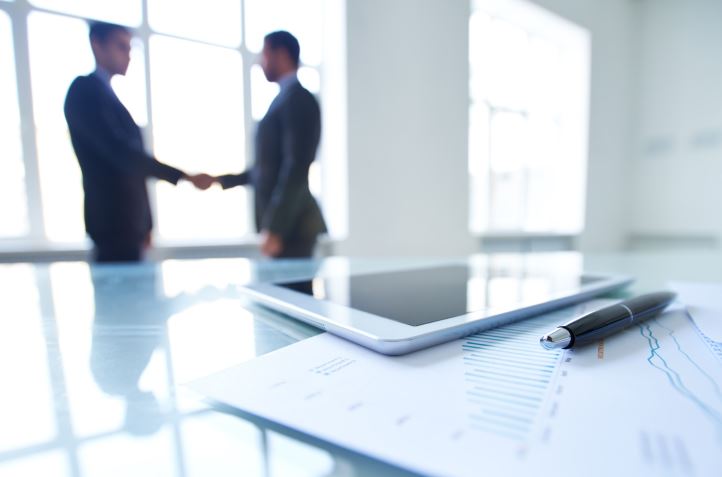 Allens is making waves in the IPO space this year, announcing it's acted on two major IPOs, including this year's biggest in Australia.
Acting for the joint lead managers on Link Administration Holdings' $946m IPO, which opened on 9 October, were partners Julian Donnan and Stuart McCulloch.
Listing on the ASX last week was Aventus Property Group with a market capitalisation of close to $700m, Allens acting for Macquarie as sole lead manager on the float.
Donnan, the firm's co-head of the Capital Markets practice said the two major IPOs are evidence that good business confidence is encouraging.
"Both IPOs are significant and are strong evidence that, despite recent volatility, the capital markets remain robust for issuers with a strong underlying business," he said.
"We are also pleased to have just acted as joint lead managers' counsel on Macquarie's $400m placement to assist in funding the acquisition of the Esanda dealer finance portfolio."
Aventus Property Group's float was repackaged to lure investors, last week's competition was the company's second attempt.
According to The Australian, the money raised from public investors will be used to repay debt attached to the portfolio of 14 shopping centres.
Donnan commented that both IPOs showed positive signs for the improved capital raising market in Australia.