The addition of Peter Nugent as partner boosts the firm's national real estate team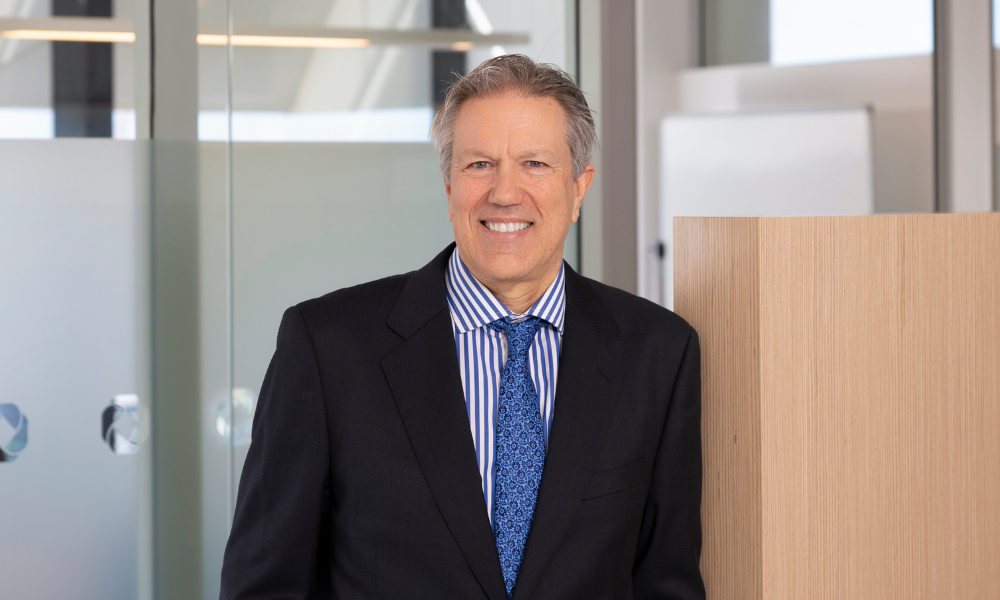 Piper Alderman has welcomed Peter Nugent as a partner based in its Brisbane office.
Nugent's over 30 years of experience in property development will help strengthen Piper Alderman's national real estate team. He is an expert on structuring property developments involving mixed uses, shared facilities, and multiple stages.
Nugent's clients have included leading Australian developers, banks, managers, and bodies corporate. He has also served clients from state and local governments on major redevelopments.
In a media release, Piper Alderman managing partner Tony Britten-Jones described Nugent as a "highly respected and skilled practitioner" in the property industry and said that his expertise and approach "strongly complement" the firm's current offerings and capabilities.
"By welcoming Peter to our team, we further reinforce our growth strategy for the national real estate team, building on the recent addition of partners John Wu in Melbourne, as well as Marcus Andrews and Paul Vergotis in Sydney," Britten-Jones added.
Piper Alderman's national real estate team now consists of 13 partners, including Mark Askin and Warren Denny.