Two lawyers made partner in this round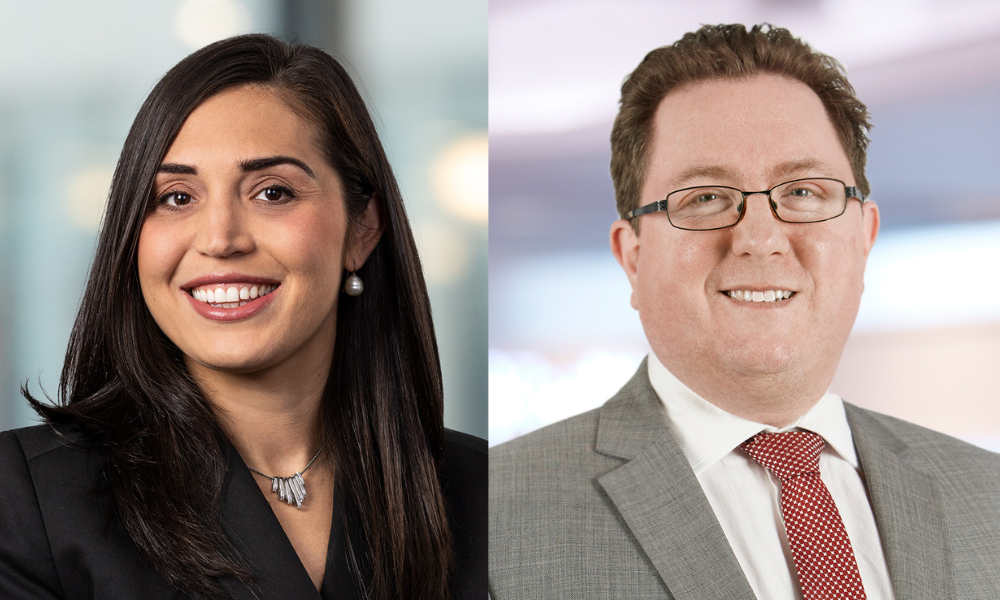 Piper Alderman has announced 26 mid-year promotions across the firm that are set to take effect from 1 July.
A total of 26 individuals were recognised for their exceptional performance and dedication, the firm said. This included two new partners, Caterina Meduri and Craig Subocz.
Sydney-based Meduri has been a member of Piper Alderman's national dispute resolution and litigation team since 2019. Her experience encompasses complex contractual disputes and corporate and regulatory matters. She has primarily focused on cases within the energy and resources sector, as well as the financial services industry. Meduri's work has involved handling large-scale litigation across multiple jurisdictions throughout Australia.
Melbourne-based Subocz joined the firm's IPT team in late 2019. He specialises in information and communication technology procurement, data privacy, and information security. He is a registered trade mark attorney who has routinely advised and represented clients in relation to intellectual property protection, commercialisation, and enforcements. He has prepared and negotiated commercialisation agreements, including licence agreements, collaboration agreements and research and development agreements.
Managing partner Tony Britten-Jones emphasised the firm's commitment to nurturing internal talent. According to Piper Alderman, the promotions highlight the company's growth strategy and the importance of striking a balance between external recruitment and fostering the development of entry-level lawyers through clerk and graduate programs.
In addition to Meduri and Subocz, the firm elevated 11 to senior associates and 11 to associates. Two in business services were promoted as well
The new senior associates are:
Harry Best - dispute resolution and litigation, Sydney
Samuel Blight – corporate, Sydney
Millie Byrnes Howe - dispute resolution and litigation, Sydney
Shaun Clifford - projects and construction, Melbourne
Andrew Cutler - corporate, Melbourne
Laura Godfrey - dispute resolution and litigation, Melbourne
Jamin Li - IPT, Melbourne
Daniella Nehme - restructuring and insolvency, Sydney
Emer Sheridan - projects and construction, Sydney
Egor Serov – corporate, Sydney
Emily Setter - employment relations, Sydney
The new associates are:
Amelia Atkinson - dispute resolution and litigation, Brisbane
Mark Dehaini - financial services and fintech, Sydney
Alexander Hamam - dispute resolution and litigation, Adelaide
Nicole Harford - private client services, Adelaide
Tabitha Mackenzie - financial services and fintech, Adelaide
Johnny Petrushnko - dispute resolution and litigation, Sydney
Roderick Reynolds - projects and construction, Melbourne
Alessandra Romeo - financial services and fintech, Sydney
Daniel Ryan - dispute resolution and litigation, Sydney
Daniel Shizas – commercial, Adelaide
Samuel Williams - dispute resolution and litigation, Melbourne