John Wu is the 12th real estate partner to join the firm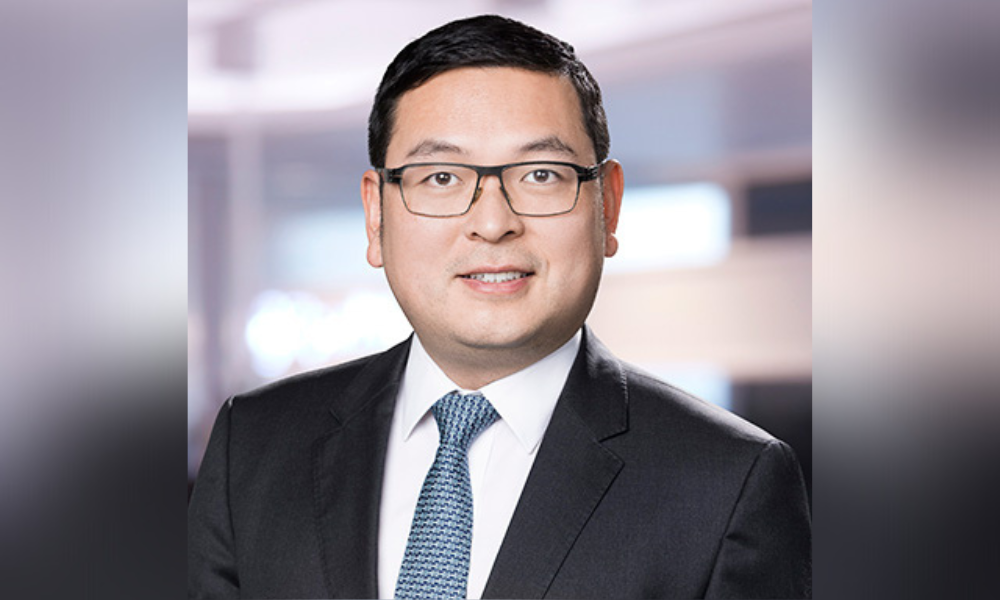 Piper Alderman has welcomed former Moray & Agnew senior associate John Wu to its partnership.
Wu joins the national real estate team in Melbourne with senior practitioners Carlyna Chhen, Greg Taylor, and Gordon Bell. With Wu's appointment, the team now boasts 12 real estate partners across the firm.
Wu is a trusted adviser and advocate for his property clients in Australia and Asia, such as developers, investors, property managers, and financiers. His practice focuses on property acquisitions and disposals, development, finance, leasing, and management.
In particular, he helps investors manage significant projects, including shopping centres, office towers, business parks, hotels, entertainment precincts, and mixed-use properties and represents developers in all stages of residential, commercial and industrial developments, from acquisition due diligence to off-the plan-sales, negotiations with council, and finance.
Moreover, Wu has experience assisting overseas clients with foreign investment rules and cross-border joint ventures.
"We are delighted to welcome John to the team," Piper Alderman managing partner Tony Britten-Jones said. "His experience, drive, and client base in Melbourne will greatly strengthen our existing offering and complements our existing practice in commercial real estate, investments, and development."
Before joining Moray & Agnew, Wu held associate positions at Rigby Cooke and Berrigan Doube Lawyers. He also worked as a senior analyst at Deloitte Australia prior to becoming a lawyer in 2012.