Corrs takes Melbourne managing partner from DLA Piper… Stop undermining the judiciary IBA president tells Trump…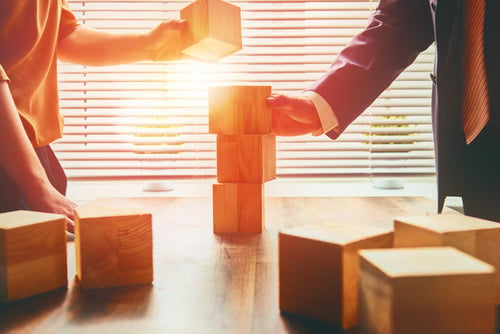 Professional services firm expands legal practice
Ernst & Young (EY) has boosted its legal practice across the globe with several senior hires.
The professional services firm's new recruits include Junzaburo Kiuchi who a former partner from
Freshfields
, who becomes EY Law's managing partner in Japan.
The firm has also taken lawyers from Allen & Overy in the Netherlands, Olswang in France, CMS von Erlach Poncet in Switzerland,
DLA Piper
in Spain, CMS Cameron McKenna in Hungary, and a large corporate in Switzerland.
Three former
Baker McKenzie
partners have also been hired for a new law practice in Mexico.
"New legislation in response to unprecedented innovation and disruption mean that our clients require more expansive legal services globally," said Cornelius Grossmann, EY Global Law Leader. "To meet these changing demands we are delighted to welcome such a high caliber of practitioners who value EY's multidisciplinary approach and international footprint."
In the past 12 months EY has also added legal professionals to its team in Australia and Hong Kong.
Corrs takes Melbourne managing partner from DLA Piper
Corrs Chambers Westgarth
has hired Jane Hider from DLA Piper in Melbourne where she was managing partner.
Hider joins the construction practice with 20 years' experience in the sector along with government advisory, and has experience in all major forms of infrastructure procurement.
Also joining the firm, in the Sydney office, is corporate partner Gaynor Tracey. With extensive experience in the UK and Australia, she has worked at
Thomson Geer
, Baker McKenzie and Gilbert + Tobin.
Stop undermining the judiciary IBA president tells Trump
President Trump must stop undermining the United States judiciary and putting himself above the law, the president of the International Bar Association says.
In a statement issued following the decision of the US Ninth Circuit Court of Appeals in San Francisco to not reinstate President Trump's travel ban for those from seven mostly-Muslim nations; Martin Solc said judges must be free to rule on matters where there is "conflict between the desires of the President and upholding human rights.
"The rule of law, the centuries-old legal principle that law should govern a nation, is something that is being chipped away at each time President Trump publicly attacks and disrespects a judge," Solc warned.