Lawyers from the firm's corporate and IP teams advised on investments into a local fintech company and a trading software business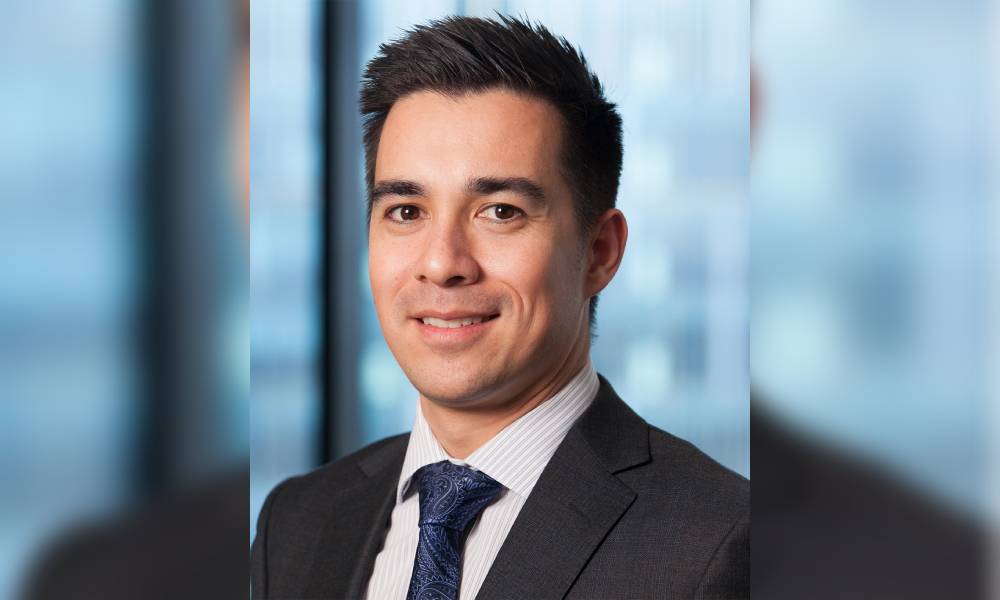 Clayton Utz has advised private investment group Tattarang Pty Ltd on its investments into Australian fintech company Azupay Pty Ltd and Perth-based trading software business GLX Digital Limited.
Corporate partner Mark Paganin took the lead in both transactions.
The Azupay deal involved a majority investment by Tattarang and was completed in early July. The fintech business had developed the "first consumer-to-business payments service to go live on the New Payments Platform," which facilitated "instant 'cash like' payments from a user's bank account via a single-use Pay ID that can be paid via QR code or manually within a customer's banking app," Clayton Utz said.
The technology was rolled out by the NSW government's customer service department, with plans to extend its use to the retail, travel, telecommunications and utility sectors.
Azupay founder and CEO Jean-Marc Barthe welcomed Tattarang's investment in the company.
"The Azupay service is just the first step; our intention is to become a payments leader heralding responsible spending in both Australia and internationally. We're delighted to have Tattarang's backing—our values and ethical intentions are very closely aligned," he said.
Special counsel Stephen Neale co-led Clayton Utz's team with Paganin; they worked alongside partner David Benson and senior associate Sam Fiddian from the IP team, as well as lawyers William Davies and Natasha Perry.
GLX Digital Series A funding round
The firm also assisted Tattarang as it joined the Series A funding round for GLX Digital as a strategic investor alongside Australian oil and gas giant Woodside Energy Ltd and Shell Ventures.
GLX Digital had developed what Tattarang said was the "first end-to-end trading software solution for global commodity markets." The software "digitises the direct sales channel between commodity sellers and buyers while also allowing companies the ability to manage their own existing business IT systems."
GLX's vision of supporting "the digitisation of commodity markets globally" was something Tattarang shared, said John Hartman, Tattarang's chief investment officer.
"GLX Digital has established a blue-chip user base including the largest energy and trading companies globally. Beyond LNG, we foresee an opportunity to customise GLX's software for other investments in Tattarang's portfolio," he said. "We are also particularly pleased to support a Perth-based technology company."
Clayton Utz special counsel Scott Girdler and lawyer Georgia Denny co-led the firm's team with Paganin in working on the transaction. They received support from Benson, Fiddian and lawyer Simon Holloway from the IP group.
Tattarang is the private investment arm of the Forrest family.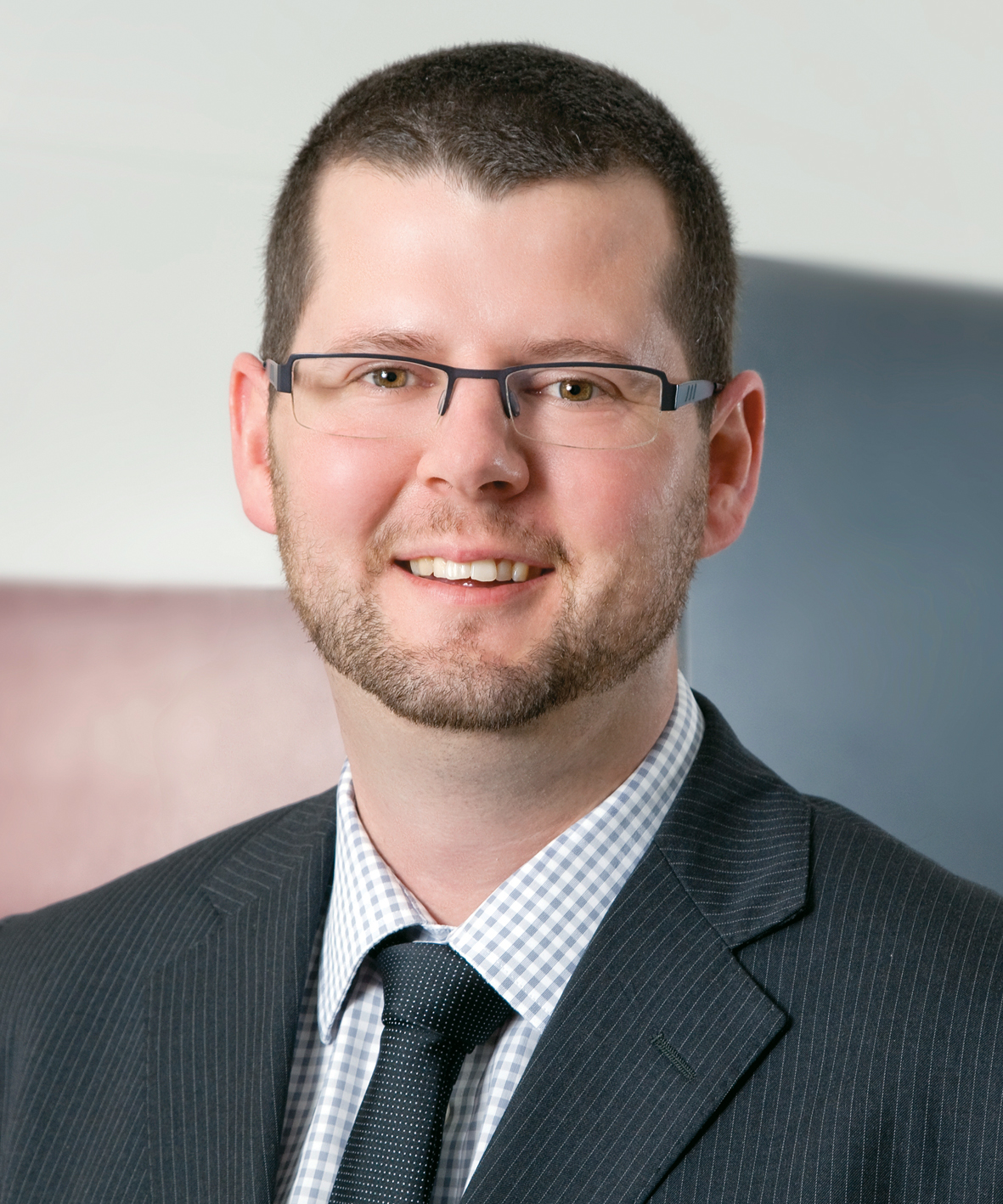 David Benson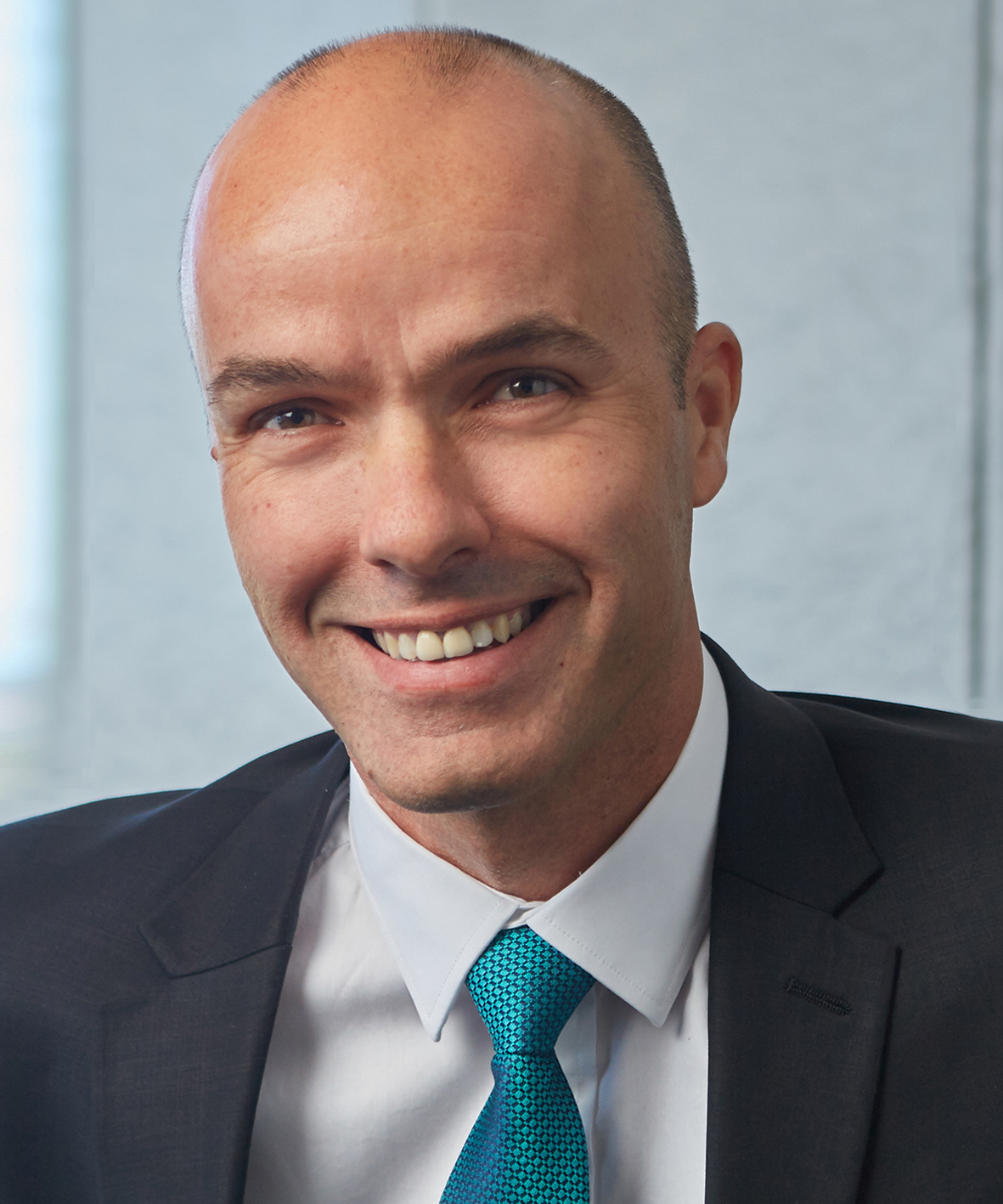 Scott Girdler