Corporate law specialists guide investors on majority stake acquisition in tech company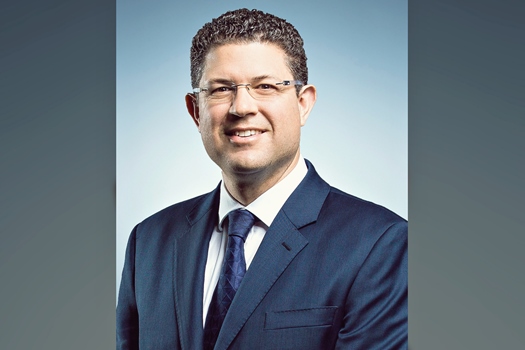 Private equity firm turned to Thomson Geer for legal advice as it bought a majority stake in a technology company.
Anacacia Capital made the investment in Duncan Technologies, which operates parking meter and payments company Duncan Solutions Australia and digital keys automation and management firm CIC Technology.
Financial terms of the acquisition were not disclosed, but the private equity firm typically buys or invests in established and emerging SMEs with annual turnover of $20m to $250m.
The investment allows Anacacia to capitalise on a shift to smarter cities, Thomson Geer said. Duncan has very deep relationships with councils and cities and two-thirds of Australian councils use one or more of the company's products, said Jeremy Samuel, Anacacia managing director.
Thomson Geer's team was led by partner Dan Kramer, who was supported by special counsel Jeremy Wilkin and lawyers Gabi Basser, Alain Nguyen, Nicholas Karam, and Hansel Tsang.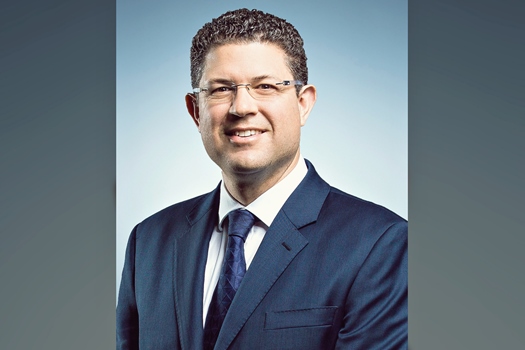 Dan Kramer