Chinese drugmaker buys majority of ASX-listed SG-based biopharma firm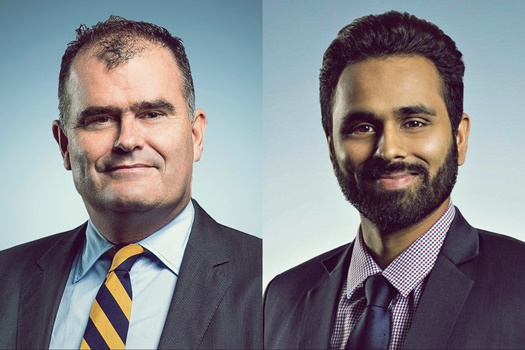 Thomson Geer handled the Australian elements for both parties of a complex cross-border acquisition.
Yifan Pharmaceutical has agreed to buy a majority stake in SciGen, with the aim to eventually bring the ASX-listed Singapore-based biopharmaceutical firm private. Yifan announced earlier this year that it has signed a binding offer with SciGen's controlling shareholder, Warsaw-listed Bioton SA.
Thomson Geer said that the deal was valued at $28m.
The deal boosts Yifan's research and production capacity of insulin products as diabetes becomes an increasingly large problem in China. Yifan gains SciGen's product portfolio, which includes insulin, and its extensive sales network across more than 20 countries and regions, which includes the Asia-Pacific.
Partner Tim Flahvin and senior associate Venks Ananthakrishnan led the Thomson Geer team.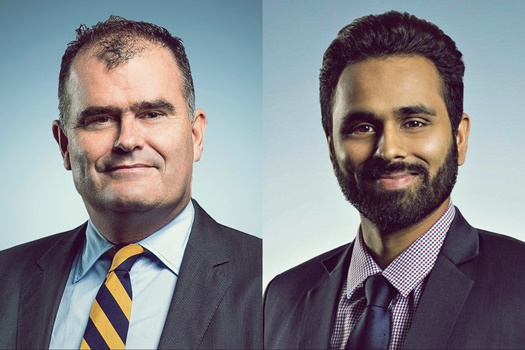 Tim Flahvin and Venks Ananthakrishnan