The UK government is counting on the senior executive's skills to reform and modernise the courts and tribunals system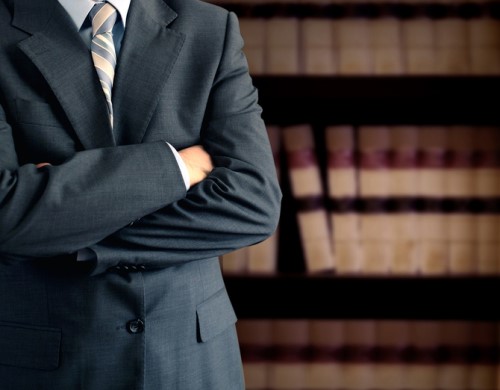 A seasoned senior executive has been tasked to lead the UK's reform of its courts.
Tim Parker – the incumbent chair of Samsonite and the UK's Post Office and National Trust – has been named chair of HM Courts & Tribunals Service (HMCTS). He will commence on 27 April, succeeding Robert Ayling, who is retiring after being the body's chair since its founding in 2011.
The appointment was made by Lord Chancellor David Gauke MP; Lord Chief Justice of England and Wales, Baron Burnett of Maldon; and Senior President of Tribunals Sir Ernest Ryder.
Parker has been the CEO of shoemaker Clarks, car servicing outfit Kwik-Fit, and motoring organisation AA. He is known for his restructuring and cost-cutting initiatives at organisations he has headed.
A trade union nicknamed him "Prince of Darkness" after an incident at the AA, when one morning he reportedly turned up in his Porsche and fired half of the workforce. The moniker stuck.
"Tim's expertise will be vital as we deliver our reform and modernisation of the courts and tribunals system – making it more convenient, easier to use, and providing better value for the taxpayer. I would like to place on record my sincere thanks to Robert for his outstanding service to HMCTS and the wider justice system through his chairmanship over the past seven years," Gauke said.
Parker said that he looks forward to spearheading HMCTS' program of reform, including bringing courts and tribunals into the digital age and ensuring they are providing the best service possible for the public.