The 16-strong appointment round has also pushed the firm past its 25% female partner representation target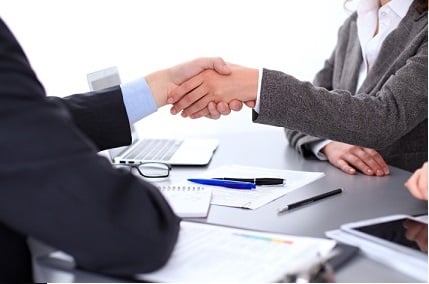 Pinsent Masons
has made its first partner promotion in Sydney since the office opened in 2015 with the appointment of Sadie Andrew.
The London-headquartered global firm announced a 16-strong partner promotion round, which also saw the firm surpass its target of 25% female representation among its partnership a year earlier than planned. The firm's new target is 30%.
Andrew is part of the firm's infrastructure group in Australia. She specialises in large construction and engineering projects, particularly in dispute resolution and avoidance.
According to Pinsent Masons, 80 of the new partners specialise in the firm's five global sectors: energy, financial services, infrastructure, real estate, and advanced manufacturing and technology. The firm also noted that 68% of its new partners are women.
The firm's new partners are:
Australia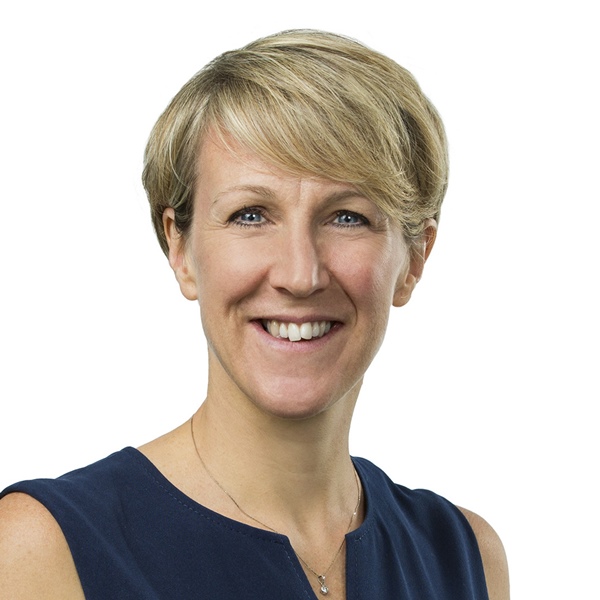 Sadie Andrew (infrastructure)
Germany
Christian Lutkehaus (energy)
Kirsten Wolgast (TMT)
United Kingdom
Christopher Breen (TMT)
John Bruce (infrastructure, energy)
Alistair Calvert (energy)
Helen Corden (TMT, universities)
Claire Edwards (financial services, TMT)
Sofia Parra Martinez (infrastructure)
Gurmukh Riyat (infrastructure, energy)
Joanna Robinson (real estate)
Alison Ross Eckford (TMT)
Sonal Shah (infrastructure)
Katherine Sneddon (infrastructure)
Natalie Trainor (TMT)
Christine Yuill (tax)
Related stories:
Salvos promotes tech specialist to partner
White & Case appoints 10 senior lawyers as it opens in Sydney