Top firm helps client navigate seven-year saga to get approval for a project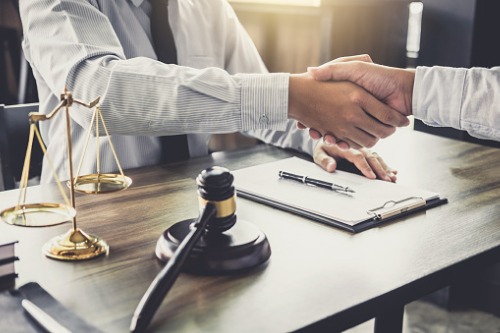 The redevelopment of the Como Hotel in Perth is proceeding with the help of Squire Patton Boggs.
The international firm advised ALH Group, which it has helped through multiple approval wins in a seven-year saga over the fate of the Perth hotel. The firm said that "strategic legal advice and a proven economic model had allowed ALH to withstand sustained attacks from a small but determined minority of local and other interests." Partner Margie Tannock led the firm's team that counselled ALH.
"Our client ALH has a successful track record in creating true community venues. The Hyde Park Hotel and the Carine Glades Tavern attract a very broad demographic seeking to enjoy the modern Australian gastro pub food experience; from families with young children to school year group gatherings to young adults and multi-generational celebrations," she said.
The WA Liquor Commission has granted a variation to ALH's liquor license to allow the drinks and hospitality business to build a new Dan Murphy's at the site.
"Those opposing this development have failed to appreciate what a revitalised Como Hotel will mean for the people of Como/South Perth. Recently, it was reported that Como residents have to drive 15 minutes to access a supermarket. In the same way, they have been poorly served in terms of access to a contemporary, attractive, family-friendly pub," Tannock said.
The hospitality and retail sectors are "doing it tough," Squire Patton Boggs said, but ALH has an economic model that's been proven by several successful and sustainable venues loved by their communities. It said that the redevelopment of the Como Hotel will generate employment to the large student population in Como, support infill and density plans, and improve walkability in the area. Opponents of the project have been arguing that the redevelopment will cause an increase in congestion in the area.
"This government has promised red tape reductions to allow businesses to invest in WA, yet we have had to fight every step of the way to get these approvals. We are delighted that common sense has prevailed and that work on the reinvigoration of the Como Hotel can now commence," said Barry Cloke, ALH national director.