The newest partner at the Magic Circle firm holds a doctorate in law and vast experience in international arbitration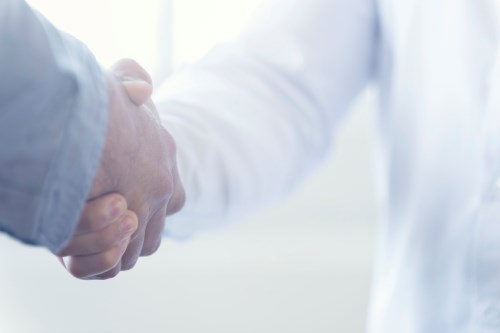 Clifford Chance
has promoted 24 lawyers to its partnership, including a litigation and disputes resolution expert based in the firm's Perth office.
From the Asia Pacific region, a five-strong group has been promoted to the global partnership. The group is comprised of Dr Sam Luttrell from Perth, Lena Ng from Singapore, Natsuko Sugihara from Tokyo, and David Tsai and Terry Yang from Hong Kong.
In Asia Pacific, Clifford Chance has more than 450 lawyers based in offices in Bangkok, Beijing, Hong Kong, Perth, Seoul, Shanghai, Singapore, Sydney, and Tokyo. In Indonesia, it operates an association with Linda Widyati & partners.
Lutrell is currently counsel in the international arbitration group of the firm. He specialises in international arbitration, particularly in disputes in the energy and resources sectors. He has extensive experience in commercial arbitration (projects, joint ventures, commodities) and investor-state arbitration (claims under trade and investment treaties).
Luttrell moved to Clifford Chance from fellow Magic Circle law firm
Freshfields
Bruckhaus Deringer, where he was an associate for two years in Paris. Before that, he was a lawyer at
Allens
in Perth. Luttrell, who holds a doctorate in law, also taught at Murdoch University for three years.
Geraint Hughes, Clifford Chance regional managing partner, said that the promotions come at the end of the firm's most successful years in Asia Pacific, which he said was a core region in the firm's global strategy. The appointments strategically target key practices of the firm, he said, including complex financial markets regulations and products, cross-border M&A and international arbitration.
The firm also added new partners to practices including antitrust, private equity, projects, acquisition and leveraged finance, and regulatory law.
The complete list of new partners by practice area can be seen below:
Capital markets
David Tsai – Hong Kong
Corporate
Samir Azzouzi – Madrid
Marcin Bartnicki – Warsaw
James Bole – London
Jonathan Kewley - London
Frederik Mühl – Frankfurt
Wojciech Polz – Warsaw
Gunnar Sachs – Düsseldorf
Natsuko Sugihara – Tokyo
Anastasios Tomtsis – Brussels
Finance
Graham Brewer – Dubai
Timothy Cleary – London
Folko de Vries – Amsterdam
Christof Häfner – Frankfurt
Owen Lysak – London
Kristine Manoukian – New York
Lena Ng – Singapore
David Robson – London
Terry Yang – Hong Kong
Litigation and dispute resolution
Sam Luttrell – Perth
Josep Montefusco – Barcelona
Katrin Schallenberg – Paris
Real estate
Matt Taylor – London
Tax, pensions and employment
Olaf Mertgen – Frankfurt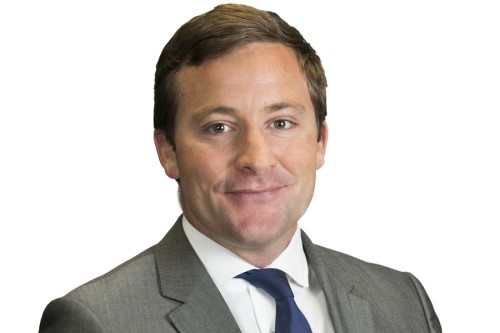 Sam Luttrell
Related stories:
Three AU lawyers elevated to Magic Circle firm's partnership
Magic Circle firm nears Chinese law practice launch