Andrew Mead also talks the multi-faceted role of the family lawyer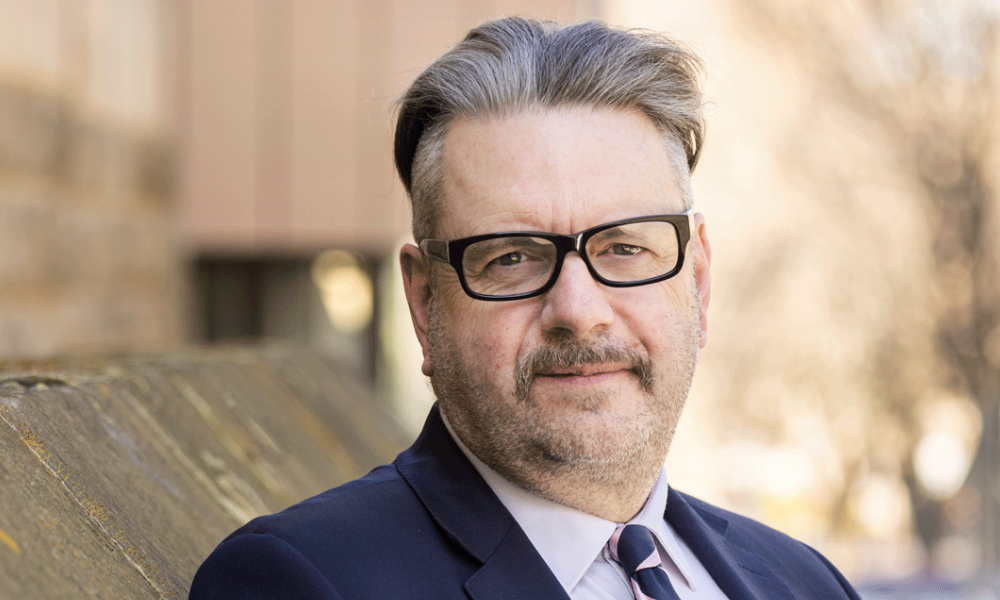 Andrew Mead's mum was working for the Law Society of Tasmania when he was finishing his schooling, and he "blames" her for the path he eventually found himself on.
However, Mead's journey to becoming a consultant at Paula Sutherland & Associates was not a straightforward one. Even though he developed an interest in the law as a student, he went on to spend five years "doing a weird and wonderful variety of jobs" before he "finally got [himself] together".
In this December 2022 interview, Mead talks building the firm's family law division alongside his wife, the law as a service industry, and his eagerness to watch sumo wrestling in Japan this year.
What made you choose a career in law, and what's your favourite part of the job?
As with many sons, I blame my mother. As I was completing school, my mother was working for the Law Society of Tasmania, and I formed an interest. It flowed from there. After five "gap years", doing a weird and wonderful variety of jobs I finally got myself together and attended the University of Tasmania.
What is going on at the organisation? Are there any new programs and initiatives that you're particularly interested in?
Paula Sutherland & Associates is expanding at a rapid pace. I have been given the wonderful opportunity essentially to create a family law division within the firm, working with my wife, something that we have wanted to do for a very long time.
What tech-related initiatives adopted by the organisation, if any, are you most excited about?
We run what is essentially a paperless office with reliance upon LEAP, cloud storage, court portals and so forth. In the post COVID world, a lot of interaction with other members of the profession, courts and clients is done electronically. As with many practitioners, we have found that practice in the post COVID world has seen us take a somewhat critical look at how we used to use our time, and many of the electronic innovations developed during COVID have resulted in a more streamlined and cost-effective form of practice.
What's the biggest lesson you learned in the past year and what advice can you give fellow lawyers about it?
You are never too old, never too "experienced", and never too "senior" to not remember the basics.
What should the profession focus more on?
In family law, professional focus is by very nature of what we do spread across several areas. I once heard a family lawyer described as a "social worker". They were somewhat insulted at this. I agreed with them, noting that "social worker" is only one of the many jobs that family lawyers are required to do in providing a service to their clients. Life coach, financial advisor, shoulder to cry on come to mind as some of the other roles of a family law practitioner.
What are the challenges you expect in your practice, and in the business of law in general, going forward? What challenges are particularly pressing in the country's legal industry?
As far as the business of law, every year we are becoming more and more a service industry. Demands placed upon practitioners by their clients have changed significantly, especially in relation to the way we communicate. The more instantaneous the communication available to a client, the more instantaneous they expect the response. Finding a way to balance the practice of law and the expectations of the client will remain a key feature.
What are you looking forward to the most in the coming year?
Watching sumo wrestling in Japan.
If you were given an opportunity to spend a day with anyone (living or dead), who would it be and why?
Out of the many notables from history, I would choose Sir Edward Marshall Hall KC. The chance to watch the greatest advocate of them all in full flight could not be resisted.