The departures were announced less than a week after the call made by the US president to Georgia's Secretary of State was made public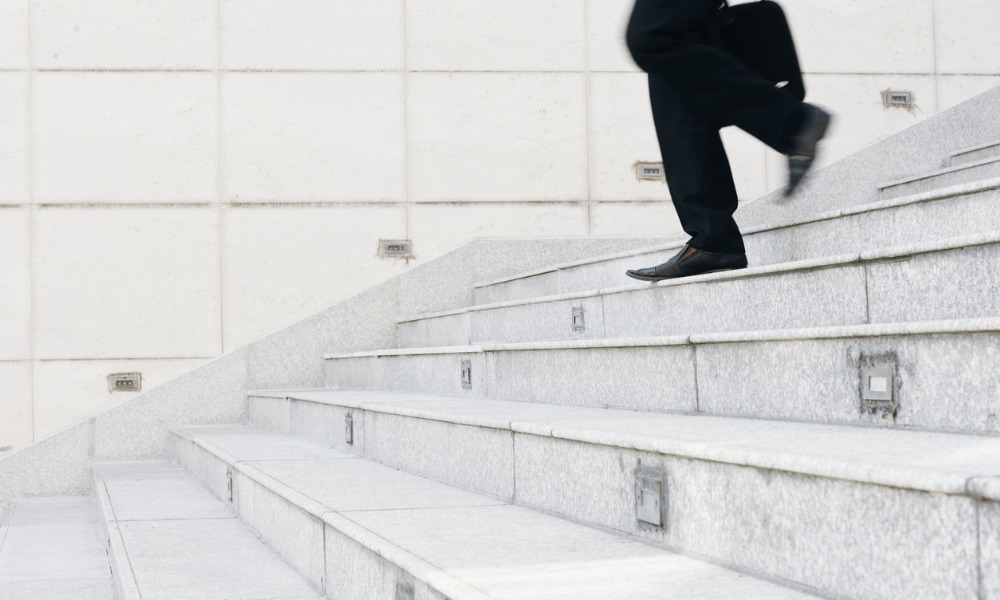 Two BigLaw firm partners who were found to be present during US President Donald Trump's controversial phone call to Georgia Secretary of State Brad Raffensperger earlier this month have departed their respective firms, reported the American Bar Association Journal.
Alex Kaufman left Fox Rothschild LLP along with his father Robert Kaufman, who was also a partner at the firm's Atlanta branch. Meanwhile, Foley & Lardner LLP announced Cleta Mitchell's resignation, which took effect immediately, on 5 January.
Mitchell was identified in audio clips call released by the Washington Post from the 2 January conference call where Trump pressed Raffensperger to "find" more than 11,000 votes that he would need to overturn the election results in Georgia. Foley & Lardner confirmed Mitchell's presence in the call, saying in a 4 January statement that it was aware of and concerned by her participation.
While Alex Kaufman did not speak during the call, Fox Rothschild affirmed in a statement to Above the Law that he had been present as well. Nonetheless, the firm stressed that Alex Kaufman was not acting as a representative of Fox Rothschild in that period.
"Fox Rothschild does not represent the Fulton County Republican Party or the Georgia Republican Party in contesting the 2020 presidential election," the firm said. "Neither Alex Kaufman nor Fox Rothschild represent or have ever represented the president or his campaign."
In a statement published by Above the Law, Alex Kaufman said he had joined the call "in case there was talk of a settlement agreement that impacted my responsibilities" in his role as the GC of the Fulton County Republican Party and associate GC of the Georgia Republican Party, roles he performs in his personal capacity.
"In my view, that call did not cover issues for me to weigh in on, and therefore, I played no role in the conversation," he said.
Fox Rothschild said that the Kaufmans' decision to leave the firm was based on a "mutual agreement." The father and son duo had been with the firm since December 2019.
Foley & Lardner spokesman Dan Farrell told Bloomberg Law that Mitchell "concluded that her departure was in the firm's best interests, as well as in her own personal best interests."
Both firms emphasised their non-partisanship with regard to the election results.
Related stories