Amid criticisms of frivolous election lawsuits, a major firm has asked to withdraw from representing the US president's campaign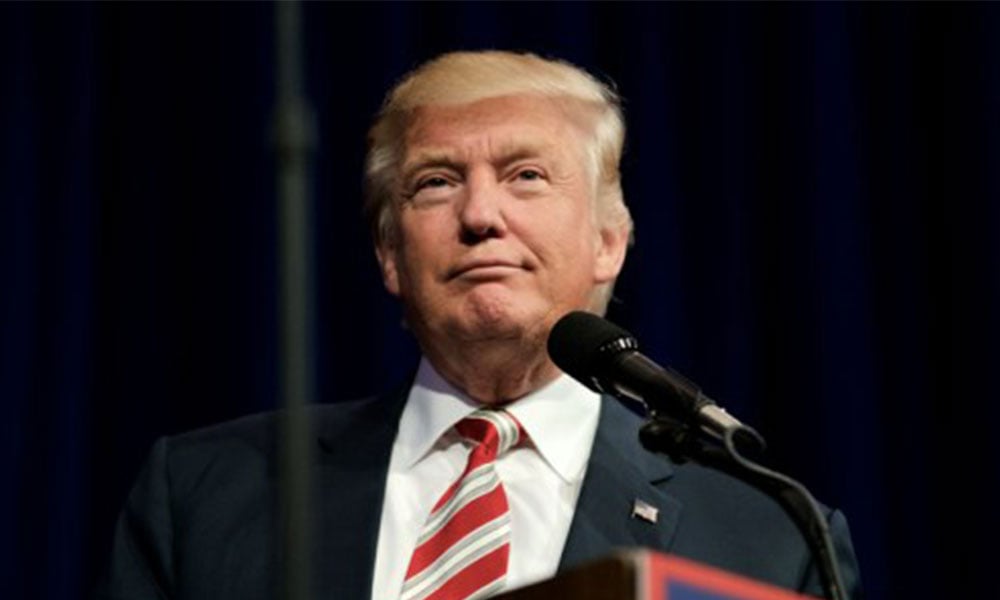 Another law firm is asking to drop its representation of US President Donald Trump's campaign as Trump attempts to overturn the result of last week's presidential election.
Trump, a Republican, was defeated by his Democratic challenger, former Vice President Joe Biden. Biden is currently projected to have earned at least 290 electoral votes; only 270 are required to win the presidency. However, since the race was called for Biden, Trump has made baseless allegations of election fraud, and his campaign has filed several lawsuits in key states. Almost all of the lawsuits so far have been dismissed.
On Thursday, law firm Porter Wright Morris & Arthur, which is representing Trump in a lawsuit over election results in Pennsylvania, notified the judge hearing the suit that it wished to withdraw from the case, Politico reported.
Trump's political opponents, including anti-Trump Republican group The Lincoln Project, have put public pressure on law firms assisting Trump in what many legal experts say is a meritless attempt to thwart the will of the electorate. Porter Wright and Jones Day, another firm representing Trump, have reportedly also seen dissension within their own ranks over their representation of the president.
Trump's campaign slammed the firm for backing out, according to Politico.
"Cancel Culture has finally reached the courtroom," Trump campaign communications director Tim Murtaugh said in a statement. "Leftist mobs descended upon some of the lawyers representing the president's campaign and they buckled."
Porter Wright asked to withdraw just days after another firm, Snell & Wilmer, withdrew from representing Trump in a similar lawsuit in Arizona.