Coordination is global trend in corruption probes says Hogan Lovells… KWM scores major victory in $270 million arbitration case…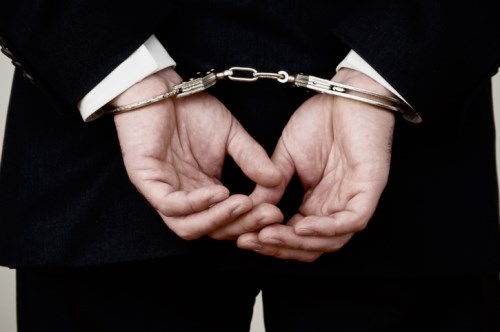 Panama Papers law firm founders arrested
Two founding partners of the law firm at the centre of the Panama Papers leak, have been arrested on suspicion of money laundering.
Jurgen Mossack and Ramón Fonseca were arrested by officials in Panama along with another partner at Mossack Fonseca according to Caribbean News Now.
The three partners have been detained under court orders as they are considered a flight risk.
Meanwhile, some other former lawyers at the firm are also believed to be under investigation and the law firms where they are currently working have been searched.
The Panama Papers scandal exposed private financial information of many businesses and officials including former heads of state. The investigation spread to law firms worldwide as authorities consider 11.5 million leaked documents.
Coordination is global trend in corruption probes says Hogan Lovells
Nations are more frequently coordinating their investigations into bribery and corruption a report from Hogan Lovells says.
The firm's report, written by white collar fraud and global investigations team reveals that jurisdictions working together is a clear trend with the US and UK governments among the key drivers.
Among the other important developments are Australia's adaptation of its legislative approach to corporate crime; the potential change to China's Anti-Unfair Competition Law; and stronger investigative regimes in Africa and Latin America.
However, the report notes that investigations in Southeast Asia remains unpredictable, with the exception of Singapore.
KWM scores major victory in $270 million arbitration case
A team from three King & Wood Mallesons offices have secured a victory for Ukraine which could have cost the country U$270 million.
The arbitration case was brought by UK-based JKX Oil & Gas plc and related to oil and gas taxation set by Ukraine. The claimant said that the taxation was "excessive" and filed claims in three separate arbitrations in early 2015.
The KWM team included lawyers from London, Dubai and Shanghai and was successful in defending the claim with JKX only awarded $11.5 million from a subsidiary claim relating to competition issues.