The Kentucky man fled America after pleading guilty to a con that ran for 12 years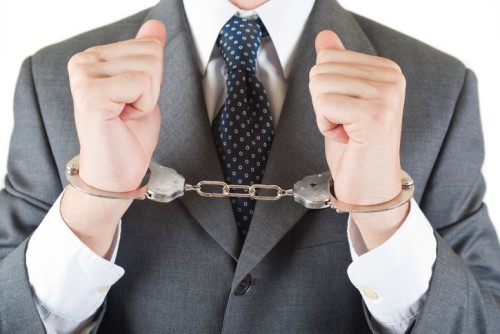 The Kentucky lawyer who duped the United States Social Security Administration (SSA) out of more than US$550m in disability payments has been arrested in Honduras.
Eric C. Conn was arrested outside a Pizza Hut in La Ceiba and has been brought back to Lexington, Kentucky to face justice, the American Bar Association said.
In March, the 56-year-old man admitted to submitting fake medical documents and bribing an administrative law judge in a scheme that ran from October 2004 to April 2016. The documents forced the SSA to
pay out more than US$550m in disability benefits
in more than 1,700 cases.
Conn admitted to bribing former SSA administrative law judge David B. Daugherty US$8,000 to US$14,000 per month from December 2004 to April 2011 to sway judgments in his clients' favour. Daugherty has pleaded guilty and has been sentenced to four years in jail.
Conn also said he paid medical professionals to authenticate forged documents he used in cases.
He said that he made at least US$5.7m from the scheme and agreed to pay back that amount plus a further US$46.5m to the SSA, but he fled before his sentencing in July. He was sentenced in absentia to 12 years in prison.
Conn was known for his over-the-top marketing and self-styling himself as "Mr Social Security" before his scheme came to light.
Related stories:
'Mr Social Security' pleads guilty in US$550m fraud
Fugitive lawyer teases prosecutor on Twitter