Award-winning arbitrators break down the advantages and opportunities in the arbitration landscape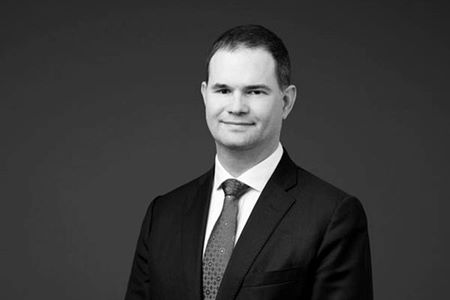 Some may think that Brian Millar and Scott Ellis won the prize for "Arbitrator of the Year" at the Australasian Law Awards 2019 mainly for their work as arbitrators. But perhaps more importantly, it is their research and advocacy of the arbitration process through the WA Arbitration Initiative that has earned them acclaim.
The duo, who work as independent arbitrators from Francis Burt Chambers, spearheaded a research and survey project that culminated in the WA Arbitration Report, published earlier this year.
Millar said when the report was released that the survey aimed to promote arbitration generally and to showcase the expertise of WA people and entities in the space rather than to promote any particular arbitral institution or set of arbitration rules.
Ellis said then that one of the attractions of arbitration is that it is confidential. This, however, means that most arbitration flies under the radar.
Australasian Lawyer talked to the pair recently to congratulate them on their recent win, and to ask them about the state of arbitration today.
In keeping with the sense of advocacy underlying their report, Millar and Ellis both reiterated that one of the key challenges that Australian arbitration practitioners face today is to get users of dispute resolution services to understand the opportunities that arbitration allows for when compared with other forms of dispute resolution.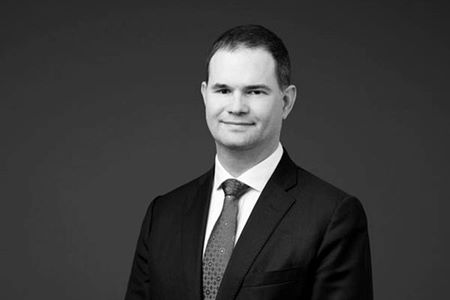 Brian Millar
Millar also noted that while Australian arbitration practitioners face competition from overseas players, there were also opportunities for them to do more work on international disputes.
"The market for international arbitration services is competitive, so the challenge is to show clients that we can really give them what they need, both in terms of expertise and experience in the subject matter of their disputes and timely and cost-effective service when compared with other available options," Millar said.
Ellis underscored WA's particular strengths in this area as providing an opportunity.
"With a good arbitrator you can have a process that's more efficient and streamlined than court proceedings, and one that has the benefit of specialised expertise or experience on the part of the arbitrator. A real advantage for WA is that it has a strong professional community – arbitrators, barristers, solicitors and experts – who have specialist expertise in resolving disputes arising from complex mining, energy, oil and gas and infrastructure projects, and that gives them an advantage in dealing with those disputes efficiently and cost-effectively and getting the answer right," he said.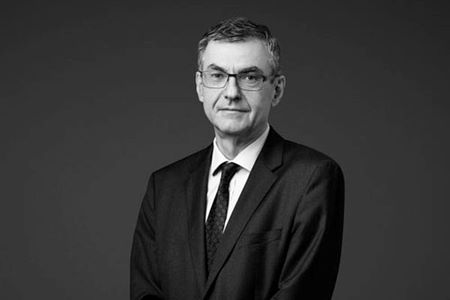 Scott Ellis
There are advantages brought forth by the flexibility of the process, Millar said.
"The inherent flexibility in the arbitration process means you can adopt a 'horses for courses' approach. You can have a very quick, streamlined, cheaper process. Or you can have a more 'bells and whistles' approach. The flexibility is there to use, and it's one of the big benefits to arbitration," he said.
Ellis said that arbitration is used across a broad range of disputes.
"The high-profile cases are international disputes. But there are also small building disputes, disputes on eBay – so there is a range," he said.
Millar said that courts and arbitration face challenges with smaller disputes as the amounts involved often compare unfavourably with the costs of the process.
"Arbitration, because of its inherent flexibility, affords an opportunity to mould that process so that you can make it quicker and more cost-effective for smaller disputes. However, this calls for a level of cooperation between the parties or a strong arbitrator," he said.
The pair is optimistic about the prospects for Australian arbitration. Their report has helped start a conversation about the merits of and opportunities for arbitration in WA – providing a useful digest of information regarding the process that wasn't hitherto available. Ellis sees the market opening up in new and novel directions.
"There are a number of online arbitration options that are opening up and avoid the expense of bricks-and-mortar hearing rooms – so that's an interesting development," he said.
So for advice to younger lawyers who are starting out or want to get into arbitration, Ellis said: "Educate your clients about the advantages of the arbitration process and use it in a way that doesn't just mirror litigation. Arbitration offers you the possibility of doing something different, and they should look at that rather than just doing what they've done before in the courts," he said.