The biggest night in the Australian legal calendar is only three weeks away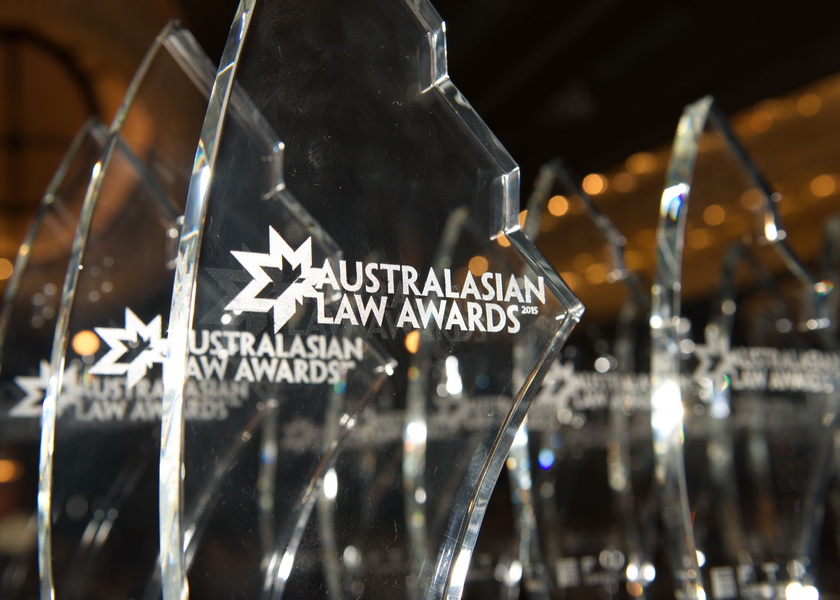 The Australasian Law Awards are coming and, following a record year of nominations, the very best legal professionals, firms, and in-house teams from Australia and New Zealand's legal sector will receive their awards during a gala evening.
You can see the full list of finalists here.
Should you or your colleagues wish to attend this black-tie event on 23 May at Sydney's The Star, book a table now. Places are highly limited and are filling up fast.