The tech initiative aims to bolster access to justice in regional areas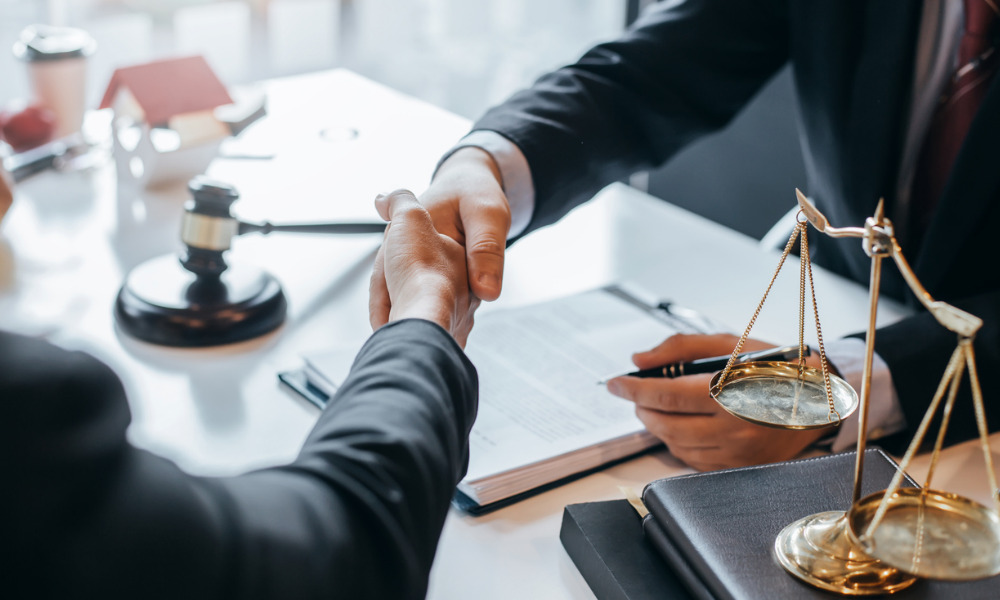 The Northern Territory Local Courts has partnered with legaltech firm Immediation to improve the current court system.
The tech initiative aims to improve access to justice for regional communities, according to a media release by Immediation. The legaltech company said that this collaboration is the first of its kind.
As the first tier in the state's two-tier court system, the local courts take on the majority of cases in the Northern Territory, hearing criminal as well as civil disputes with a value of up to $250,000.
"In regional and remote areas of Northern Territory, there is limited infrastructure and huge distances to travel to court in the larger centres," explained Chris Cox, executive director of courts and tribunals at the Northern Territory Local Courts. "This puts these communities in a challenging position when it comes to accessing the court system, with some foregoing their right to justice altogether."
In response to the struggles of regional communities, the Local Courts and Immediation piloted a program that utilises the Immediation platform to enable virtual attendance in proceedings for vulnerable witnesses at the Borroloola circuit court.
"The success of the pilot program will further increase the participation of remote and vulnerable witnesses in court proceedings without having to be physically present," Cox said.
Immediation added that the program's effectiveness will pave the way for more regional and remote areas to adopt legaltech.
"For vulnerable witnesses in the far reaches of regional Australia, the cost to appear in court is often incredibly high," said barrister Laura Keily, Immediation's founder and managing director. "With many no longer living locally by the time the court process is underway, transport fees can cost thousands of dollars, witnesses face hours if not days of travel time, alongside the psychological trauma of taking part in the proceeding face-to-face."