The office shutdown comes a month after it closed its office in Venezuela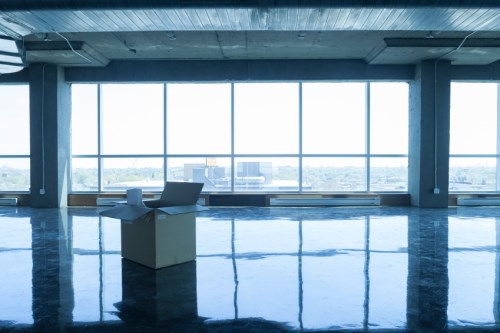 Norton Rose Fulbright has closed its office in Bogatá, Colombia.
The closure is the global firm's second in Latin America in the quarter, coming a month after it decided to shutter its associated office in Caracas, Venezuela in January.
Dentons supplanted the firm in Venezuela and the office relaunched as Despacho de Abogados miembros de Dentons.
NRF said in a statement that the firm's focus and client activity in Latin America has shifted to Brazil and Mexico, which it described as being in "growth mode." Before closing the Caracas office, NRF said that the current market conditions in the country were difficult.
Bogatá partner Leopoldo Olavarria has relocated to NRF's Mexico City office, where he continues to provide service to Colombian clients.
Pablo Jaramillo Valencia, who was also based in Colombia, has moved to Dentons in Bogatá. Isabella Gandini, who headed NRF's labour and employment practice in the Colombian capital, and Inés Elvira Vesga, who led the firm's oil and gas practice in the city, moved to international firm Holland & Knight as senior counsel.