The new leader will focus on developing the firm's cross-border M&A and funds practice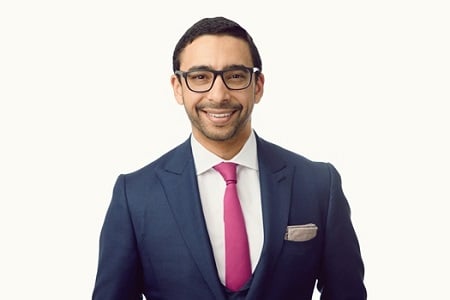 Norton Rose Fulbright (NRF) has picked Walied Soliman, its Canadian chairman, as the firm's global chairman.
Soliman took over on 1 January from Tricia Hobson, whose term concluded at the end of 2018. Soliman, known globally for his special situations expertise, has built a dominant legal practice focused on M&A, takeover defence, complex reorganizations and shareholder activism in Canada, NRF said.
"Being appointed as the global chair of the supervisory board of our firm is an incredible privilege and opportunity. I look forward to engaging with our partners and clients as we continue to develop our market-leading global legal business," Soliman said.
In his new role, he will focus on the firm's cross-border M&A and fund practice. He will also continue his longstanding diversity advocacy across the firm, NRF said.
"The appointment of Walied Soliman to the role of global chair for Norton Rose Fulbright will be a boost to the continued growth of our global business. Walied is a leading practitioner in the Canadian M&A, takeover defence, complex reorganizations, and shareholder activism market. His extensive experience will be invaluable as we grow these practices worldwide," said Peter Martyr, global chief executive.
Martyr also paid tribute to Hobson, recognising her contribution and commitment to the global business during her tenure as global chair.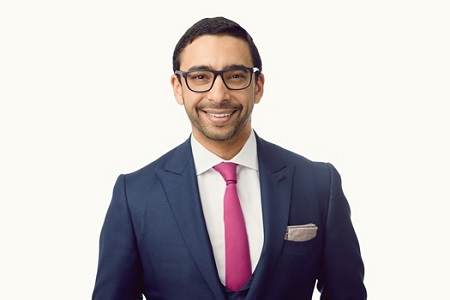 Walied Soliman