Firm says it is "proud of this result and delighted for our client"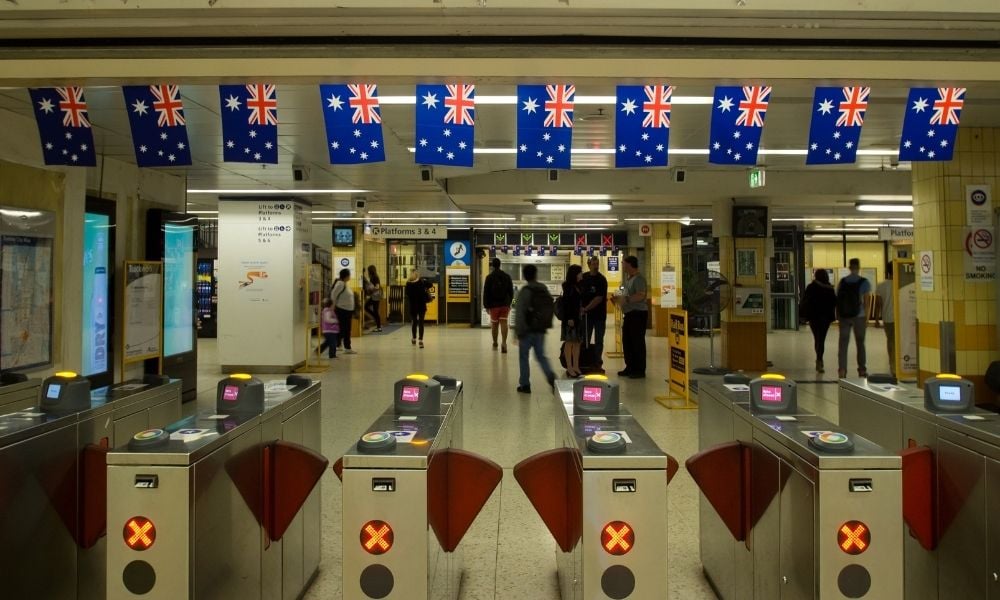 Hall & Wilcox was revealed to have acted for professional tennis player Novak Djokovic in relation to the successful motion to quash the cancellation of his visa to enter Australia.
Djokovic entered the country to play at the Australian Open, but had his visa cancelled in Melbourne before Judge Anthony Kelly reinstated it this week.
"The issue involves whether Mr. Djokovic was treated properly and provided procedural fairness when he entered the country," the firm said in a statement. "Judge Kelly ordered that the decision to cancel Mr. Djokovic's visa be quashed and that Mr. Djokovic be released from detention."
Hall & Wilcox partner Natalie Bannister led this matter since Djokovic's arrival in Australia, supported by partners Penelope Ford, Graydon Dowd, and a team of lawyers and support professionals.
"Natalie and the team have worked extremely hard and under intense pressure to support Mr. Djokovic and successfully have his visa reinstated," Hall & Wilcox said in its statement. "We are proud of this result and delighted for our client."
"Mr. Djokovic attended our Melbourne office for the hearing," the firm added. "This attendance was in accordance with our COVID-19 vaccination policy, under a medical exemption approved by our COVID officer and managing partner. We understand that there is a lot of interest in the case. We will comment further in due course."