Law firms are increasingly focusing on new media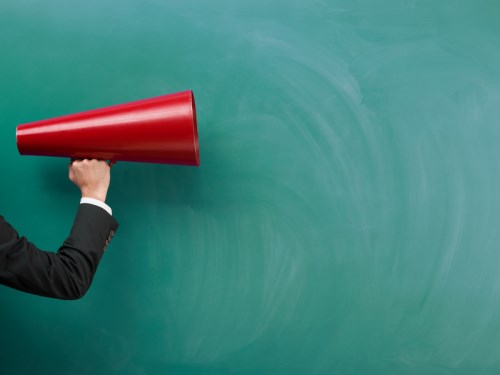 About half of law firms in the US and Canada plan to raise marketing spend this year, a study has found.
According to legal staffing and consulting solutions firm Robert Half Legal, 45% of law firms they asked in a recent survey said their firms planned to increase marketing budgets. Among those, 4% said their law firms planned a significant increase, while 41% said the increase will be modest.
Marketing spend is also tipped to either stay the same or increase, with 44% of respondents saying their marketing spending will neither increase nor decrease. Only 1% said their firms planned a modest decrease while 6% said they don't know and 4% said they did not use marketing services.
"Managing partners are hiring marketing specialists and consultants to help distinguish their firm's brand and broaden its exposure to potential clients," said Robert Half Legal's Charles Volkert.
Diane Domeyer, executive director of The Creative Group, a specialist staffing service for interactive design, marketing and advertising and public relations professionals, said that law firms are focusing more on new media.
"Law firms are placing greater emphasis on providing client-focused web content to showcase their practice area expertise, such as blogs, videos and podcasts," she said. "There's high demand for web and mobile designers, content strategists and brand managers who can use the latest technologies to help firms deliver enhanced customer experiences via digital channels."
Related stories:
Social media may boost client demand – survey
Cleary Gottlieb issues Trump 'social media attack' guide