Maddocks' Brigid Clark says the future of the legal profession hangs in the balance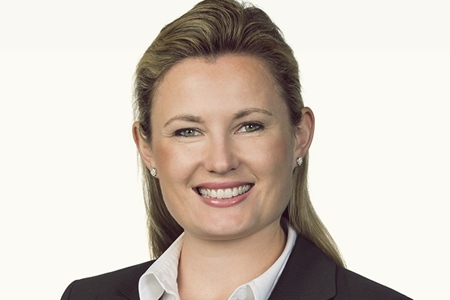 The widespread bullying and harassment in the legal profession alarms Brigid Clark, who says that the future of the legal profession depends on how the community betters itself.
One in two women and one in three men in the legal profession have been subjected to bullying and harassment, according to the recently released results of an International Bar Association (IBA) survey. For the comprehensive study, the IBA polled nearly 7,000 lawyers across 135 countries, including Australia.
"Those figures were even worse for Australian women lawyers, with 73% saying they had been subjected to some form of bullying and harassment at work. How are we, as lawyers, going to attract and retain the future generation of lawyers if this is the culture that exists in our profession?" Clark says.
For the employment and safety law expert, the demanding and stressful nature of the practice of law may explain why bullying and harassment is rife in the field.
"In my career, unfortunately I've witnessed bullying and harassment first hand in many forms – men to women, women to men, men to other men, and women to other women. I've also been lucky to work in many workplaces where such behaviour is not tolerated. I also practice in employment and safety law and advise clients on these issues every day," she says. "I recognise that there is a culture in some workplaces where the behaviour is tolerated, particularly if it involves someone who is a 'rainmaker' or fairly senior in an organisation and people turn a blind eye to that behaviour or are otherwise afraid to speak up for fear of reprisal or damage to reputation."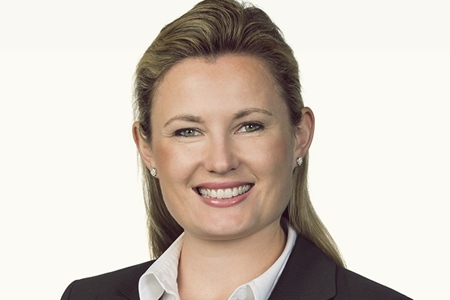 Brigid Clark
Clark says that key to solving this problem is for legal workplaces to become environments where people feel comfortable calling out poor behaviour for what it is.
"Some firms have already done this in the wake of the #MeToo movement, but I think that there is a lot more that can be done by leaders in the profession, particularly in the bullying space. There is no 'magic solution' to this issue, but we can each make a change just by considering how we treat each other every day," she says.
Clark will chair the Women in Law Summit, which will be held on 7 August at The Westin Sydney. The one-day event features a packed schedule that includes panel discussions on becoming industry trailblazers, balancing careers and personal life, driving industry change through flexible work practices, creating career opportunities and developing personal branding, and more. Book now to access all conference sessions.
She says that events like the summit are opportunities to openly discuss the issues the profession is facing and how stakeholders can work together to tackle these issues head on.
"While I think we've made a lot of progress since I left law school – which wasn't all that long ago – we still have a long way to go to ensure equality and diversity in the profession, particularly at partnership level and at the bar and on the bench," she says. "I'm lucky to work for one of only few law firms in Australia that has a female CEO, and she's a great advocate for diversity and change."
She also encourages men to attend the event, as they are an important part of the conversation on the issues of the profession.
"I'd love to see more women represented at the top, but I realise that this conversation is not only about women – it is about diversity and equality in the profession. It's as much about men as it is about women, and I hope that we will have just as many men as women attending the Women in Law Summit in August," she says.