For one global firm partner, engagement starts with one simple principle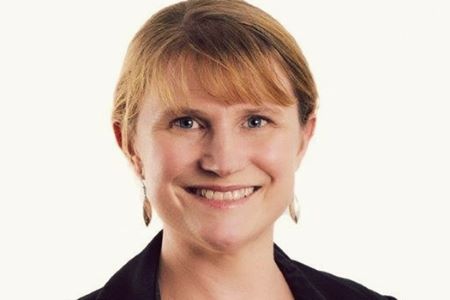 The most pressing challenge in overcoming barriers to promote workplace equality is a lack of awareness and education about the issues that make the workplace and society a very uneven playing field for many, says Anne-Marie Allgrove, a partner at Baker McKenzie in Sydney.
She says that while there will always be some who actively do not want things to change because they will be negatively impacted, this group is "the absolute minority of people."
"This is why communication and education about these important issues is so crucial. In relation to gender equality in particular, backlash caused by a feeling of unfairness is also a significant challenge, and is also related to the problem of lack of education on these issues," she says.
While some may see gender equality initiatives as not meritocratic, that can be tackled by highlighting how equality benefits everyone and not just women, she says. Reinforcing the business benefits is also crucial in overcoming this challenge.
Allgrove believes that the key for women in engaging men in championing an inclusive culture in law firms is to include them in the discussion and the journey. Baker McKenzie has seen how well this works, she says.
"At Baker McKenzie, we launched an internal program that was based on the principles of Liz Broderick's Male Champions of Change initiative. Rather than not caring about these issues, in my experience, many men are just simply not aware of the challenges and hurdles that women face," she says.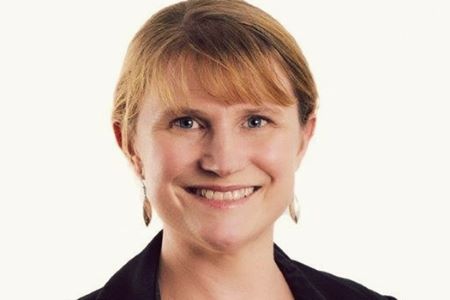 Anne-Marie Allgrove
Men do not always realise that the workplace is not in fact particularly inclusive, which is why the global firm's program gave the firm's men the opportunity to listen to the stories and experiences of the women firsthand through several listening sessions.
"The impact on many of our men who participated was profound, and led to a 'call to action' from that group," Allgrove says. "In turn, those men have used that experience to educate and influence other men, internally and externally, about the importance of gender equality and what we can all do differently."
She says that the firm also did a call-out for men to be involved in the BakerWomen program, which supports the progression of our female talent to senior roles and includes initiatives such as mentoring, skills development sessions and sessions with external speakers.
"We had a great response to this, and now have men actively involved from all levels of the firm – from junior associate up to senior partner," she says.
The firm has also discouraged "bystander" mentality to combat inequality on a day-to-day basis.
"This is not usually about more serious issues, but calling out things like talking over a woman in a meeting, or expecting a woman to unpack the sandwiches, is very powerful – especially when it's done by one of our men," Allgrove says.
Allgrove is part of the panel that will discuss how to become a leader who champions change in a male-dominated industry at the upcoming Women in Law Summit. The one-day event will be held at The Westin Sydney on 7 August. Early Bird registrations are still available for the event.
"As a profession, we all encounter similar challenges when it comes to gender equality and the advancement of our women. Hearing from each other, sharing stories, and learning from others' experiences, good and bad, is so important," Allgrove says. "We are not in competition on this point. We all want to do things better and differently when it comes to improving gender equality within the profession. One of the things I think is great about our profession here in Australia is the firms' willingness to share and collaborate regularly via various groups, forums and summits like this one. And of course, it's a great opportunity to network with others, and meet new people."