Participating lawyers will still be paid by their firms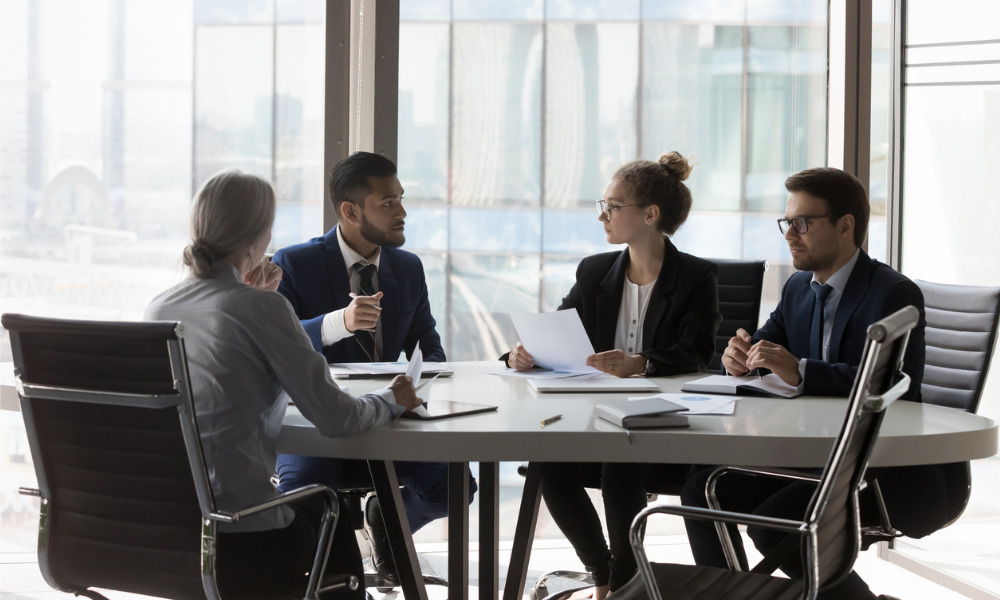 Junior attorneys at law firms across New York City will be offered one-year appointments in the legal departments of city agencies through a new citywide initiative.
Through the New York City Legal Fellows Program, lawyers will continue to be employed and paid by their firms but in all other respects will be full-time city employees and fully integrated into agencies' legal departments.
"Here at the city, we're not merely talking about problems but solving them," said New York City mayor Eric Adams. "The Legal Fellows Program will strengthen the partnership between the private and public sectors, lay the groundwork for a lifetime of civic support and engagement, and help put the talents of these dedicated lawyers to work by addressing some of the biggest challenges facing New Yorkers. I'm grateful to the firms that are giving young attorneys these opportunities and investing in our city, its residents and our future. I'm looking forward to welcoming our inaugural class of legal fellows and thank them in advance for their service to our city."
The initiative is part of a broader legal services initiative launched by Mayor Adams to enhance the partnership between the city's lawyers and lawyers in private practice. Firms that are planning to participate in the Legal Fellows Program include Paul Weiss; King & Spalding; Kirkland & Ellis LLP; O'Melveny; Ropes & Gray; Shearman & Sterling; Simpson Thatcher; and Wilkie Farr & Gallagher.
"I'm thankful to our inaugural set of firms for making this major investment in our city and for recognising the value of public service," said City Hall chief counsel Brendan McGuire. "The city is aiming to deepen its relationship with lawyers in private practice who are seeking purpose-driven work and to develop the next generation of lawyer leaders committed to city service. We're excited to plug these attorneys into the challenging and rewarding work we're doing for New Yorkers, and, more broadly, to expand the partnership between this administration and the private bar."
In addition to the New York City Legal Fellows Program, the city plans to identify a broad range of pro bono matters to help further expose junior law firm attorneys to the work of the city.