Queensland capital office grows to 112 staff, including 18 partners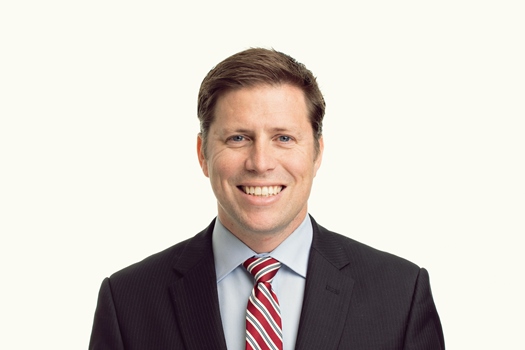 A new partner has joined Holding Redlich as it celebrates its 16th year in Brisbane.
The national firm has appointed Andrew Hynd as partner in the corporate and commercial team based in the Queensland capital. The firm has grown the office through the years from a 200sqm office with one partner and one support employee to a three-floor CBD space with 112 staff, including 18 partners.
Hynd, who made the move from Gadens, brings with him more than 20 years' experience in technology and IP law. He has extensive experience advising governments and government agencies, as well and private-sector companies, on IT projects, especially on software licensing, implementation and support, cloud services, and privacy and data matters.
"Clients are facing an ever-increasing challenge to manage their IT arrangements, from properly acquiring cloud based software to ensuring their data and personal information is protected, compliant with various regimes, and properly valued and utilised," Hynd said.
Ian Robertson, Holding Redlich national managing partner, said that the appointment boosts the firm's national IT practice and deepens its Queensland government practice.
"As the Brisbane office marks 16 years in operation, we continue to focus on our core practice while also expanding into some key new areas. We are delighted to have Andrew on board and he will be a key part of our corporate and commercial team," said Paul Venus, the firm's Queensland managing partner.
Holding Redlich launched a dedicated procurement practice last month. In July, it also committed to Far North Queensland, joining forces with two Cairns firms.