The appointment will help the firm to scale up its Asia PE practice in a time of strong demand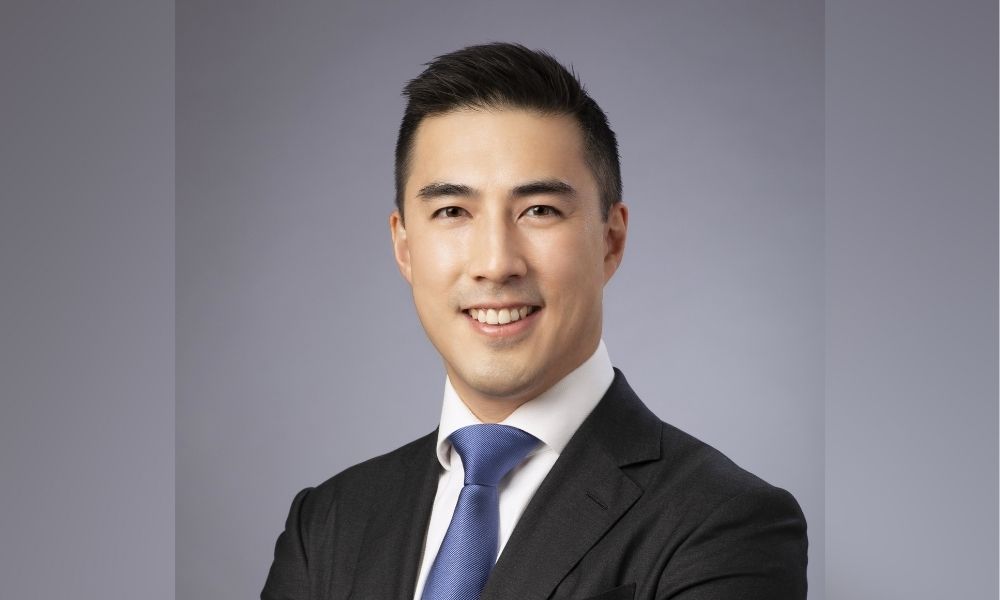 A new partner is set to bolster the international private equity (PE) offering at Goodwin.
Edwin Chan will be operating from the firm's Hong Kong office. The seasoned PE expert has worked on matters involving investment restructuring and exits, such as both cross-border and domestic M&A, joint ventures, growth capital and pre-IPO investments, PIPE, co-investments and structured and special situations investments, the firm said.
He has been ranked in the Legal 500 as a corporate and PE lawyer, and has guided major financial sponsors in the APAC region across investment life cycles.
Goodwin Hong Kong chair Yash Rana said that Chan's inclusion in the firm's partnership highlighted the firm's commitment to attracting top legal talent.
"Edwin brings to Goodwin's Hong Kong office and our global private equity platform a proven track record, deep expertise in the Asia-Pacific region, and trusted relationships across the private equity industry," Rana said. "His addition underscores our running commitment to bringing the best talent for the benefit of both investor and company-side clients."
Rana said that Chan joins the firm at a time when demand for PE expertise is high.
"As we continue to see significant demand from our private equity clients, Edwin will help us continue to scale up our premier private equity team in Asia," Rana said.
Despite the challenges of 2020, Goodwin performed strongly in the past year, having been recognised by Refinitiv as the leading firm when it comes to PE and venture capital (VC) rounds. The firm was also regarded as the top legal advisor in terms of deal count with respect to global M&A transactions.
This year, the Asia Legal Awards named Goodwin the M&A Firm of the Year for Medium-Sized Deals Under $500 Million. The firm's offerings in PE and VC, healthcare, pharma and life sciences and consumer and retail also won accolades from the China Business Law Journal.